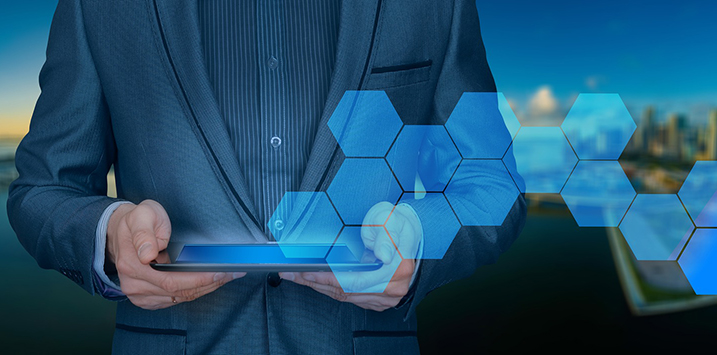 Polen Capital Global Growth Fund's holdings and the bumper March Quarter results
In terms of the weighting of the Polen Capital Global Growth portfolio, each of Microsoft, Alphabet and Starbucks produced bumper March 2021 Quarterly results and a summary follows.
Enjoying accelerating digital adoption, Microsoft (market capitalisation of US$1.98 trillion), recorded 19 per cent revenue growth to $41.7 billion whilst net income grew by 38 per cent to $14.8 billion.
Cloud generated $15.1 billion of revenue, up 23 per cent on the previous corresponding quarter. Revenue from Productivity and Business Processes (Office commercial, Office consumer, LinkedIn) grew 15 per cent to $13.6 billion. Revenue from More Personal Computing (Windows, Xbox, Search advertising) jumped 19 per cent to $13.0 billion.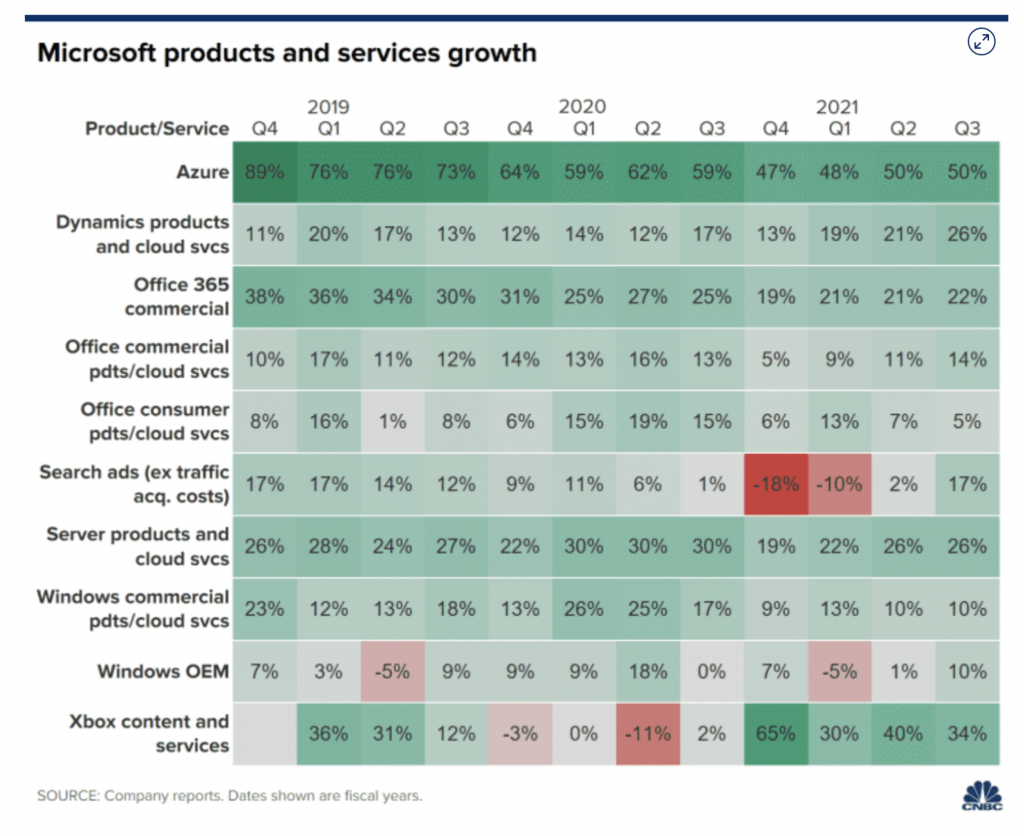 Alphabet (market capitalisation of US$1.55 trillion), Google's parent, recorded revenue of $55.3 billion, up 34 per cent from $41.3 billion a year earlier, and net profit more than doubled to $17.9 billion. Pleasingly, sales and marketing costs remained flat whilst general spending declined, even though revenue grew by $14 billion. The results came in above analysts' expectations.
After a pullback in travel-related advertising during the first few months of the pandemic, Google's advertising business has rebounded strongly, with businesses targeting consumers who are spending more time online.
Google's cloud computing business grew its customer base during the pandemic as companies have moved more of their data and work into centralised data centres with an objective of reducing costs. Google is in third place behind Amazon and Microsoft in the cloud business and its revenue grew 46 per cent, while its losses narrowed to $974 million in the March 2021 Quarter.
Profits at Starbucks (market capitalisation of US$137 billion) doubled to $660 million in the March 2021 Quarter following an 11 per cent increase in revenue to $6.7 billion. Starbucks are a good gauge of consumer activity given their total stores number 32,660 and are split 18,354 in the Americas (56 per cent) and 14,306 Internationally (44 per cent).
For the March Quarter, the US and China recorded sales growth of 9 per cent and 91 per cent, respectively. For the year to September 2021, the Company has marginally increased both its forecast revenue to $29 billion and its forecast earnings per share to around $2.95.
"We have positioned Starbucks for the inevitable great human reconnection that we see unfolding in the US and will propagate in every market around the world, where people once again connect with others face-to-face," said Chief Executive, Kevin Johnson.
The Polen Capital Global Growth Fund owns shares in Microsoft, Alphabet, Amazon and Starbucks.  This article was prepared 28 April with the information we have today, and our view may change. It does not constitute formal advice or professional investment advice. If you wish to trade these companies you should seek financial advice.