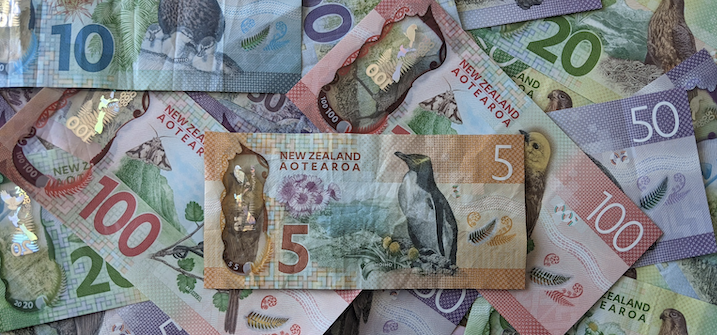 New Zealand; The canary in the coal mine
I have been impressed by the relative proactive leadership of the Reserve Bank of New Zealand (RBNZ) in commencing their official cash rate tightening cycle well ahead of most other countries.  Commencing on 6 October 2021 (as well as 24 November 2021, 23 February 2022, and 13 April 2022), the RBNZ have increased their cash rate from 0.25 per cent to 1.50 per cent on four separate occasions.
Readers will know the Reserve Bank of Australia (RBA) belatedly raised their cash rate by 0.25 per cent to 0.35 per cent on 4 May 2022, the first increase since 3 November 2010 (from 4.50 per cent to 4.75 per cent). The Consumer Price Index in Australia rose by 5.1 per cent in the year to March 2022, the highest level since the introduction of GST in mid-2000.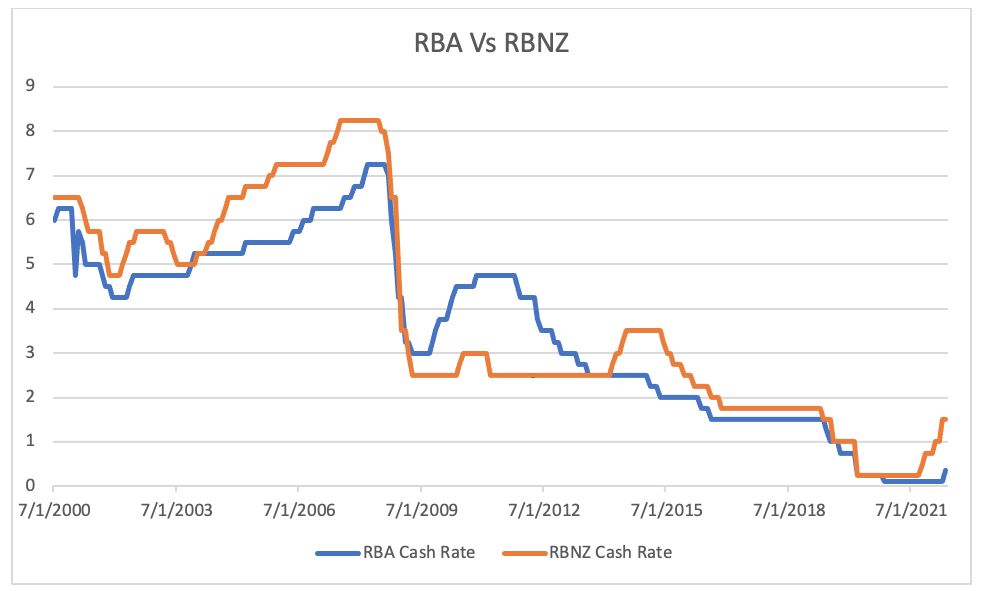 With the RBNZ's remit to keep inflation between one per cent and three percent over the medium term, New Zealand's inflation rate has averaged 2.2 per since 2000. However, like most Western World countries, the Consumers price index seems to have got out of hand.
The quarterly percentage changes were:
1.3 per cent in the June 2021 quarter
2.2 per cent in the September 2021 quarter
1.4 per cent in the December 2021 quarter and
1.8 per cent in the March 2022 quarter.
The annual inflation rate has more than doubled from 3.3 per cent in the year to June 2021 to 6.9 per cent in the year to March 2022 (the highest level in 32 years).
From an investors perspective the tightening of the official cash rate in New Zealand has coincided with declining residential property prices, and the Real Estate Institute of New Zealand (REINZ) claims that whilst prices are up an estimated 6-9 per cent year-on-year to April 2022, things started to turn down from late-2021, and Auckland particularly has recorded a 10 per cent decline in residential property prices the past six months. Volumes have also been hit, with residential properties transacted in April 2022 down 30 per cent on April 2021.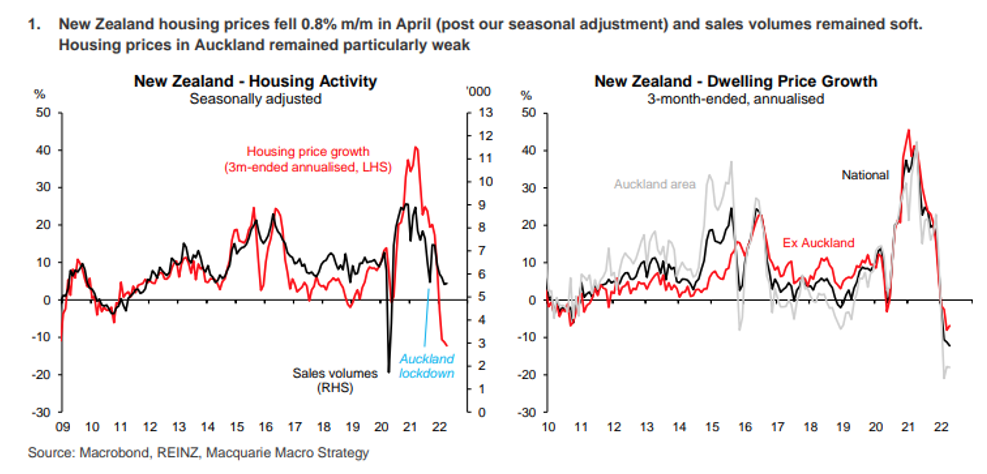 Assuming the RBA further tightens Australia's cash rate – somewhat late in the cycle – I reiterate the expectation the "experts" will be trying to out-do one another in giving pessimistic forecasts on the outlook for Australia's residential property market.
You can read my comments on this here: Outlook for Australia's residential property market