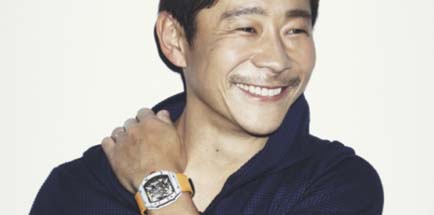 More records for no income
Another week, and yet more records are smashed for non-income-producing assets, like two-digit number plates and US artworks. Is this a sign of economic prosperity, and the investment potential of the asset? Or another worrying signal that we've entered the final phase of cheap money?
Thirty-five years of declining interest rates tends to have a positive impact on asset prices.  When interest rates are low, the present value of future cash flows is much higher, raising the intrinsic value of every asset and especially those that offer stable income streams.
If rates stay low for long enough, however, not only is the present value of income-producing assets higher, but because cash starts to feel like a liability for its owners, even 'assets' that have no prospect of producing income start to levitate.
In presentations around the country over the last 12 months, we have provided examples of record prices being smashed in every non-income-producing asset class from wine bottles to art and even collectible low digit number plates.
In this context, apartment buyers – those whose income falls far short of that required to cover the debt used to finance it – should not be thinking there is anything unique about their small slice of the great Australian dream. We aren't running out of apartments anytime soon.
No-income prices skyrocket again
Last week a Jean-Michel Basquiat painting became the first created after 1980, and the first painting by an American artist, to be sold at auction for more than US$100 million.  The final hammer price was US$110.5 million.
Tellingly, the price far outstripped the pre-auction price guide of $60 million. But more telling was the art pundits' explanation for the record price.  Patrick van Maris, chief executive of The European Fine Art Fair said the fact the painting had not been sold on market before and that the artist is popular were big factors in the price.
"If you have a strong piece of art, with a strong provenance and it's fresh to the market, these are the ingredients for objects to sell very well," said van Maris.
The buyer was Japanese entrepreneur Yusaku Maezawa (pictured), the founder of online fashion site Zozotown and one of that country's wealthiest citizens at an estimated worth of US$3.6 billion.
When explanations for record prices include provenance, rarity or the weight of money from a geographic region or industry sector, you know that prices are being inflated beyond rational argument. Why? Because these conditions are a constant, they always exist and yet prices have never hitherto failed to fall.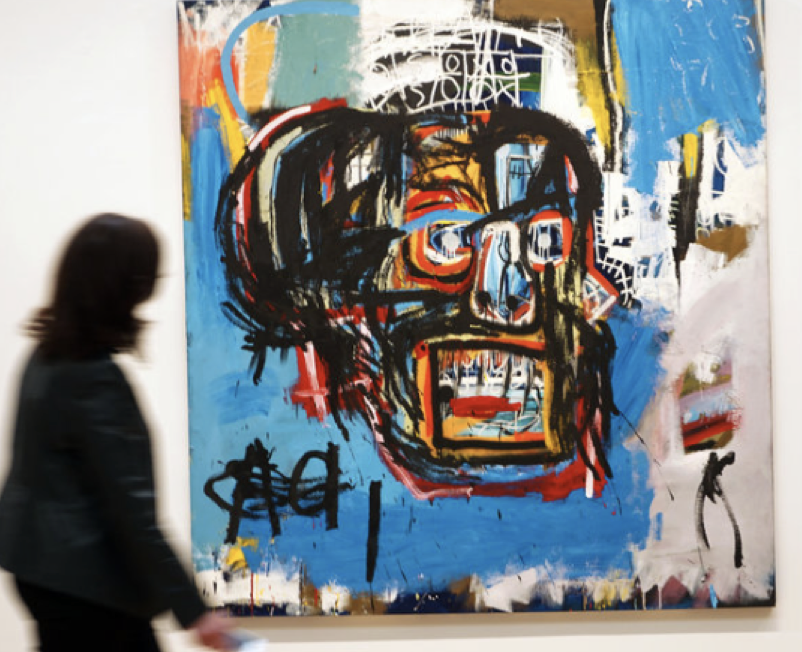 Basqiat's untitled painting which sold for US$110.5 million

Closer to home and other non-income producing assets are also hitting records. On Monday night at Shannons in Sydney, the NSW licence plate '29' was auctioned with expectations of A$450,000 to $550,000.  The hammer finally fell at A$745,000 – a record for a two-digit Australian number plate.  Of course you can hear advisers now talking of the 'plate' market's proven investment potential.
The NSW licence plate that sold for a two-digit plate record
Unproductive assets smashing records and auction expectations is less a sign of economic good times, or the investment potential of the asset, and more a sign of the final phase of cheap money.  Buying in gloom and selling in boom is a recipe for success, but purgatory awaits the buyer in boom.