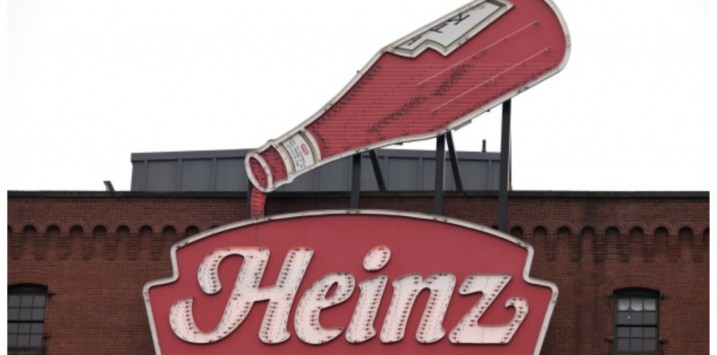 Montaka's Andrew Macken, the short seller taking on Buffett's 'inevitables'
Vesna Poljak published an article in the Australian Financial Review which discusses our Kraft Heinz short thesis. We believe changing consumer tastes and unrealistic market expectations have created a golden opportunity to go against a large group of stocks. Read here.
Montaka is short Kraft Heinz. This article was prepared 25 February with the information we have today, and our view may change. It does not constitute formal advice or professional investment advice. If you wish to trade Kraft Heinz you should seek financial advice.