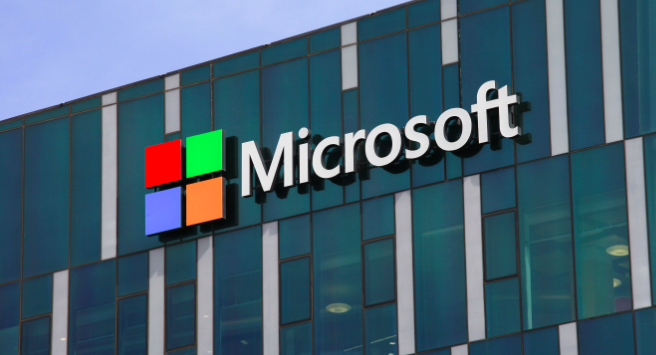 Microsoft shows how to wield pricing power
One of the qualities we look for in a business is pricing power. A business with pricing power can increase the price of its products or services without an adverse impact on demand. It's why we really like companies like Microsoft.
We often talk about pricing power as the chief indicator of a great business. Yet at times it may not be immediately clear how a company is pushing up prices to extract value for shareholders. Recently we have seen two distinct methods from Microsoft which support the notion that this software behemoth does indeed have the ability to continue to raise its prices.
The first example would be an obvious one for most people, but not so apparent unless you made it your day job of digging deep and intimately monitoring the business. Since the Brexit vote at the end of June, the British Pound has declined by 17% compared to the US Dollar. All else equal this means that a US company (call it Microsoft) would see a 17% decline in the value of earnings sourced from the UK when expressed in its home currency.
To combat this, Microsoft took actions that only a dominant virtual monopolist could and would do – it decided to charge more for its services in the UK. Accordingly, Microsoft's cloud infrastructure platform, Azure, will cost about 20% more for UK corporate customers starting January 2017. Enterprise software including the Micrososft Office suite of applications will rise in price by about 13%.
A second and more subtle version of pricing power was demonstrated by Microsoft when the company released financial results for its first fiscal quarter of 2017. Microsoft's cloud version of Office, called Office 365, grew revenues by 54% when currency effects are stripped away. This represented 40% growth in the installed base of users. The other 14% you may ask? That was driven by growth in the average revenue per user, where more than 60% of the installed base now elect to pay for premium services. In other words, these businesses attach additional applications and tools to their packages. Given the additional cost to Microsoft of attaching such services is virtually zero, this represents pure profit from pricing disguised in the form of capturing additional customer "wallet share".
Pricing power is a powerful concept. Demonstrating purchasing power is a powerful profit driver and endorsement of the high quality of a business like Microsoft. And at the right price, the kind of business we like to own.
The Montgomery Global Fund and Montaka funds own shares in Microsoft.