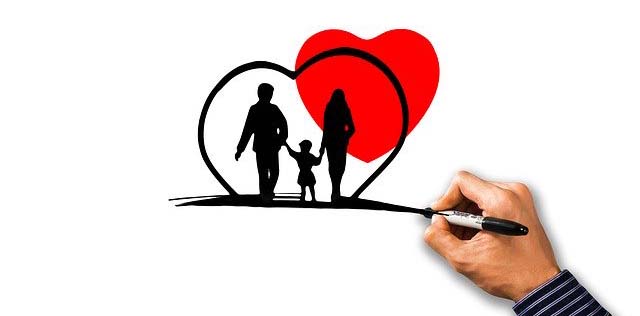 Medibank 'insuring' growth
Medibank Private (ASX:MPL) is a long term holding in The Montgomery Fund and The Montgomery [Private] Fund with our investment case being partly based on superior investment in productivity, thanks to scale, that delivers both a functionality and cost advantage over its competitors.
By way of example, the A$30 million of additional productivity benefits in FY21 and FY22 announced in August, coming on top of the A$60 million benefits realised between FY18 and FY20, provides Medibank with an improving competitive position. Medibank's scale advantage will become meaningful in coming years as ARPA ratchets up the regulatory and compliance pressure on smaller operators. The company is well placed in terms of operating costs, capability, scalability and capital in this environment.
More immediately, Medibank has just announced its average premium increase will be a net 3.27 per cent on 1 April 2020 and 3.5 per cent excluding discounts. Market forecasts were implying an increase of less than 3 per cent so the extra 27 basis points of premium adds around A$18 million to our EBIT forecast.
In terms of key competitors, Bupa's and HCF's increase is the same of MPL's, but NIB, HBF and Australian Unity are below these levels.
While naysayers might point out claims cost inflation being higher, and therefore higher premium rate increase failing to alleviate margin pressure, the acceleration in claims costs is already known following Medibank's trading update a month ago and forecasts have already been adjusted for this. The market downgraded for higher claims cost inflation but assumed this would have no impact on the size of premium rate increases.
The new information is that premium rate growth will be stronger than previously thought.
The Montgomery Fund and Montgomery [Private]  Fund own shares in Medibank Private. This article was prepared 10 December with the information we have today, and our view may change. It does not constitute formal advice or professional investment advice. If you wish to trade Medibank Private you should seek financial advice.