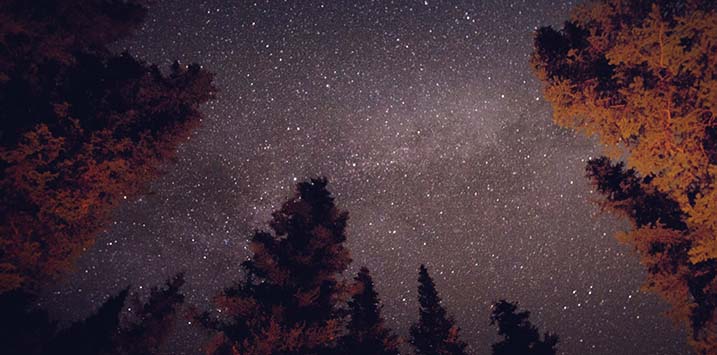 Making Sense of the Current Growth vs. Value Dynamic
Since the market bottom of the Great Financial Crisis in March 2009, the Russell 1000 Growth Index (R1G) has outperformed the Russell 1000 Value Index (R1V) by over 300 per cent cumulatively. Many seem fearful that this current era of growth style dominance will end with the same thud as its 1990s predecessor.
Despite the appearance of style déjà vu, Polen think this current cycle of growth outperforming value is different for several reasons, including:
Current P/E levels relative to the 90s combined with a low interest rate environment, in Polen's opinion, indicates that earnings growth has been a more significant driver of the recent outperformance.
Polen's research shows the top contributors to the R1G's performance saw far more economic value accrue to their businesses relative to their R1V counterparts.
The full promise of the internet boom is now being realized.
On 20 April 2021 we are hosting a live webinar with Damon Ficklin and Jeff Mueller from the Polen Global Growth team joining us live from Boca Raton, Florida, to introduce Polen and their special style of investing. You can register for the webinar here.