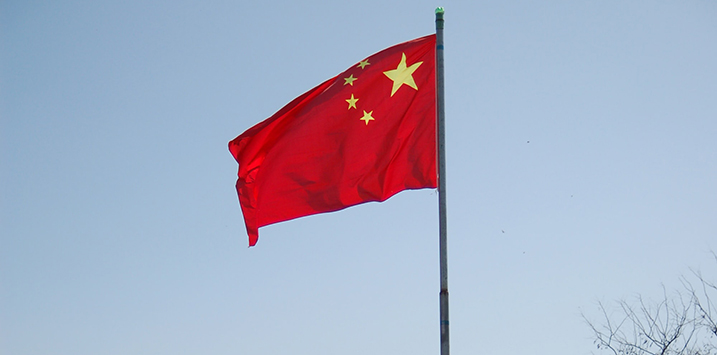 Macquarie's economic update Pt 4 –China will continue to grow
As highlighted in the preceding blogs, Macquarie Bank economists, Ric Deverell and Hayden Skilling, see darker times ahead for the US economy and equity markets in general, but a mixed picture for Australia due largely to our wealth of commodities. Meanwhile, they believe China will continue to grow.
In discussing China, Deverell and Skilling wondered about the implications of "deglobalisation". 
Since Trump launched the trade war in 2017 we have seen the opposite of deglobalisation. Rather than manufacturing moving back to the US, we have seen even more reliance on China. The US fiscal stimulus was so large that if China couldn't meet demand the US would have experienced monster problems. Chinese exports are 40 per cent above pre-pandemic levels, so no decoupling from China has been seen yet.
Of course, decoupling is now more pressing than ever and the events in Ukraine have highlighted what a bad idea it is to rely on Russia for energy and a natural extension is reliance on China for supply of goods. Unless governments intervene, nothing will change as manufacturing is very cheap in China and the rest of world doesn't have the capacity – Vietnam is full, and red tape in India (and in my opinion democracy itself) renders that country unlikely to ever replace or beat China as a source of cheap goods. 
In years gone by I have pointed out to those who believed India would overtake China that it takes four and half hours to drive the 217 kilometres between Taj Mahal, in Agra, Uttar Pradesh, India to the Firoz Shah Kotla Cricket Stadium. 
For India to overtake China they would need to be able to move goods much more efficiently. They cannot of course because cows are deities and traffic has to wait for the beasts to move off the road. In China, they simply relocate (displace is the real word) entire towns that are in the way of planned roads and dams. 
Thus, I believe India will never beat China for efficiency and affordability. Of course plenty of countries beat China on quality. 
You can see the previous three parts of this blog here: 
Macquarie's economic update part 3 – Will mining save the Aussie economy?
Macquarie's economic update Part 2 – In the US, winter is coming
Macquarie's economic update part 1 – Inflation, war and COVID