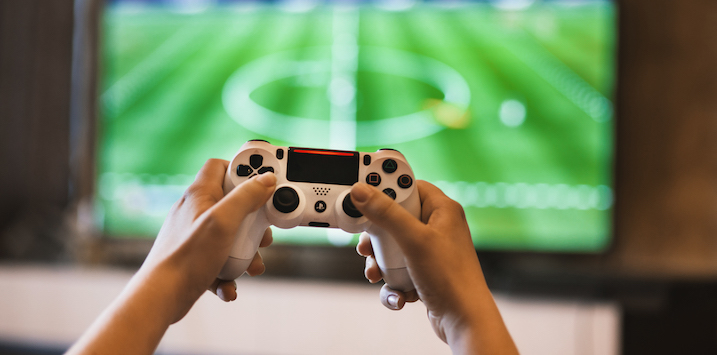 Long Tails in Entertainment  
As virtually every entertainment option, from television and film to music and books, moves from the analog realm to the digital world, game consoles like Microsoft's Xbox and Sony's Play Station have been slow to make a meaningful transition, until now.
Microsoft recently announced a new version of its Xbox One console that doesn't take cartridges or game discs, instead requires games to be downloaded and saved on-board the console. In addition to that, Microsoft is building a cloud-based gaming service called Project xCloud which may remove the need to download anything at all. Google unveiled its own cloud-gaming service called Stadia in May-2019, which doesn't need a console and renders the entire game in the cloud before beaming it to a device of your choice, with Amazon reportedly developing a similar offering as well.
However, media formats tend to have very long tails as the adoption curve for customers varies widely despite the acceleration of technology. Take the music industry for example. The invention of the internet and smartphones has made music streaming the dominant form of music distribution in the world generating around $7.5 billion in 2018. However, the long forgotten, seemingly obsolete compact disc (CDs), still generate nearly $700 million in revenue per year in the U.S. alone. In other words, nearly 20 years after the CD peaked at $13.2 billion in annual sales, it is still generating several hundred million dollars of revenue despite its virtual disappearance from our day-to-day lives.
Annual Music CD Sales in the U.S.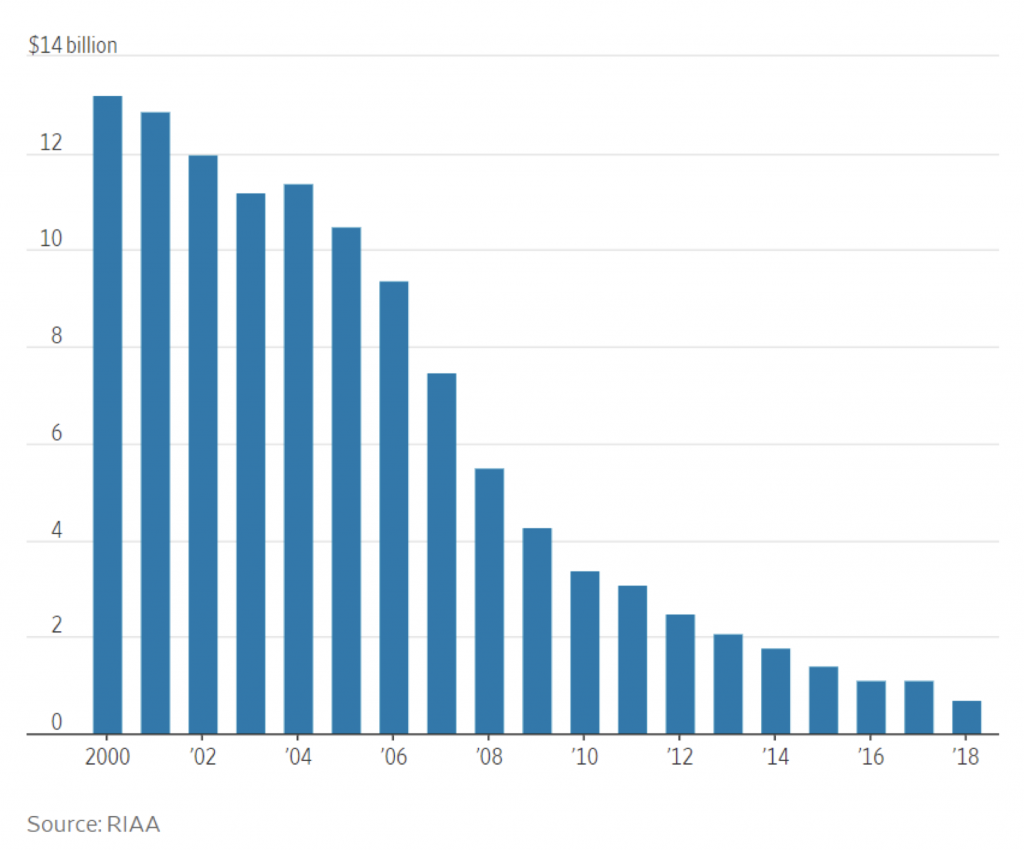 While Cloud gaming may be the future, don't expect the humble cartridge or game disc to make a quick exit from our lives just yet!