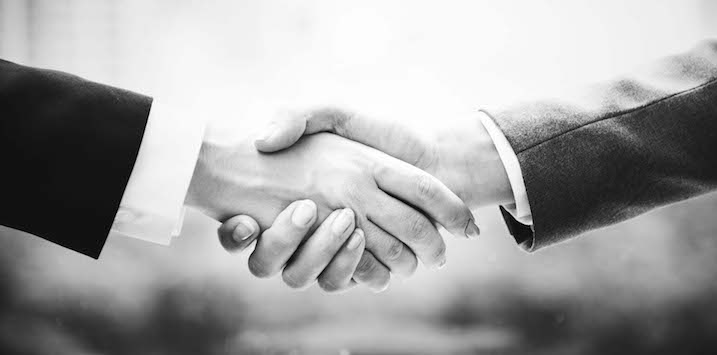 Is Trump winning the trade war?
Shortly after the high-stakes meeting between Presidents Trump and Xi Jinping at the G20 Summit resulted in a temporary ceasefire and agreement to resume trade negotiations, Trump was taking to the airwaves to declare that the U.S. was winning the trade war and "winning big". Few would consider an agreement to resume negotiations to be a sign of winning, so are Trump and Xi any closer to a deal now than they were prior to the G20?
For starters, the most widely expected and probable outcome of the meeting (an agreement to resume negotiations) was the one that transpired. To reach this point, Trump agreed to postpone indefinitely his threat to impose 25 per cent tariffs on the remaining $300 billion Chinese imports, while China either promised or committed to increase its purchases of U.S. agricultural products. While this can be construed as a positive development, no time frame was given for the renewed negotiations and there is no indication that Trump and Xi are any closer to reaching a deal following their meeting.
China's commitment to buy "tremendous" amounts of U.S. agricultural products sounds no different to what China has committed to before negotiations broke down. Chinese State media subsequently reported that China would not commit to buy U.S. agricultural products if the U.S. "flip-flops" in future trade negotiations, which implies no purchases of farm products will be agreed upon until a deal is reached.
Part of the reason Trump thinks he is winning the trade war is that he believes China bears the cost of the 25 per cent tariffs on $250 billion of Chinese goods imported by Americans. But a c.10 per cent devaluation of the renminbi has largely offset the inflationary impact of the initial 10 per cent tariffs and the impact of the 25 per cent tariffs haven't flown through yet. Corporates have warned that while they can mitigate 10 per cent tariffs, 25 per cent tariffs would need to be passed on to U.S. consumers. Furthermore, data last week from the U.S. Customs and Border Protection revealed the Trump tariffs have raised $20.8 billion of revenue from Chinese imports, which is well below the $28 billion that Trump has so far committed to supporting U.S. farmers impacted by his trade war.
By the numbers, neither side can claim they are unequivocally winning the trade war. Investors ultimately need to decide if and how the U.S. and China can overcome the differences that derailed the previous rounds of negotiations. Considering the outstanding U.S. demands strike at the very fabric of China's economic, social and political fabric, a big "win" may be a stretch even for Trump's vaunted deal-making skills.