Is shale gas 'drilling fast and conning Wall Street'?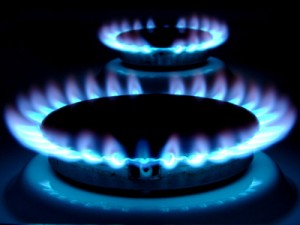 For those interested in Shale Gas stocks, an interesting article was published in the New York Times at the weekend.
Here's an excerpt or two from the article…
"Money is pouring in" from investors even though shale gas is "inherently unprofitable," an analyst from PNC Wealth Management, an investment company, wrote to a contractor in a February e-mail. "Reminds you of dot-coms."
"And now these corporate giants are having an Enron moment," a retired geologist from a major oil and gas company wrote in a February e-mail about other companies invested in shale gas. "They want to bend light to hide the truth."
…and here is the link to the story: http://www.nytimes.com/2011 and a link to more than 480 pages of leaked insider emails and reports: http://www.nytimes.com/interactive
And more recently, in this e-mail chain from April 2011, United States Energy Information Administration officials express concerns about the economic realities of shale gas production.
I am not allowing any comments on this subject. Do your own research and seek personal professional advice.
Please continue contributing to the two prior posts, listing the companies you think we should be watching this reporting season (Scroll Down).
Posted by Roger Montgomery, author and fund manager , 27 June 2011.