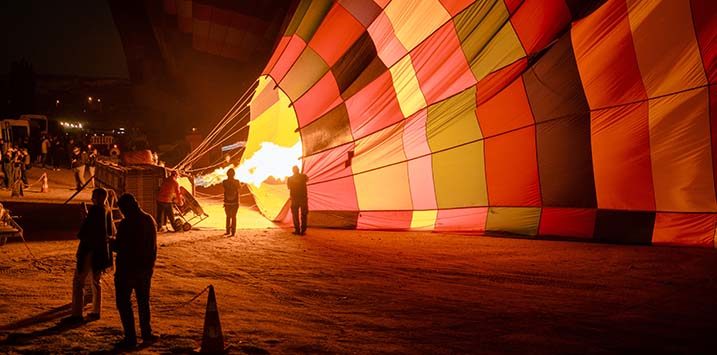 I was late to the party, but "I've got to contain inflation"
"I've got to contain inflation. I've got to convince the community that we're serious about that.  That's our job and its unpopular and I accept that". Philip Lowe, Governor of the Reserve Bank of Australia.
Commencing on 6 October 2021, the Reserve Bank of New Zealand has increased their official cash rate on 10 separate occasions to 4.75 per cent.
Commencing six months later, on 6 April 2022, the Reserve Bank of Australia has increased their official cash rate on 9 separate occasions to 3.35 per cent. The consensus view is to expect at least another two increases of 0.25 per cent each, taking the Australian official cash rate to a minimum of 3.85 per cent.
Wespac (ASX:WBC) has just announced that 45 per cent of their (mortgage) loans that were originated in the three years to June 2022 – for a value of $212 billion – will breach the Bank's "serviceability buffers". 
While bad debt provisions are a backward-looking indicator, this data is likely to get worse over the medium term due to the pronged fixed rate refinancing "cliff" with $56 billion of WBC's fixed loans expiring in the second-half of 2023, $57 billion expiring in 2024 and $30 billion expiring in 2025.
The Commonwealth Bank of Australia (ASX:CBA), at their recently released interim results, highlighted that 17 per cent of their $482 billion mortgage book, or $82 billion of low-rate fixed loans, would roll off in 2023 and the same value would re-set in 2024 and 2025.
Across WBC and CBA that is over $300 billion of mortgage loans reset to a variable rate of interest over 2023-2025. And if we assume this figure approximates $600 billion for the Australian Banking Sector, we estimate it is 7 per cent of the value of Australian residential property of $8.5 trillion, assuming a 12 per cent decline from its peak.
As an example, by December 2023, 83 per cent or $400 billion of CBA's mortgage book would be exposed to variable interest rates1. And relative to the 0.1 per cent RBA official cash rate of 12 months ago, a forecast 3.85 per cent official cash rate – assuming a home loan with a 30-year term – would increase by around $9,500 per annum on a $380,000 of mortgage, or $19,000 p.a. on a $760,000 mortgage, or $28,500 on a $1.14m mortgage.
Together with the other cost-of-living increases, it is expected those companies exposed to discretionary expenditure will likely see a relatively younger cohort of customers reining in their expenditure over the medium-term. 
The Montgomery Funds own shares in the Commonwealth Bank of Australia. This article was prepared 22 February 2023 with the information we have today, and our view may change. It does not constitute formal advice or professional investment advice. If you wish to trade the Commonwealth Bank of Australia you should seek financial advice.