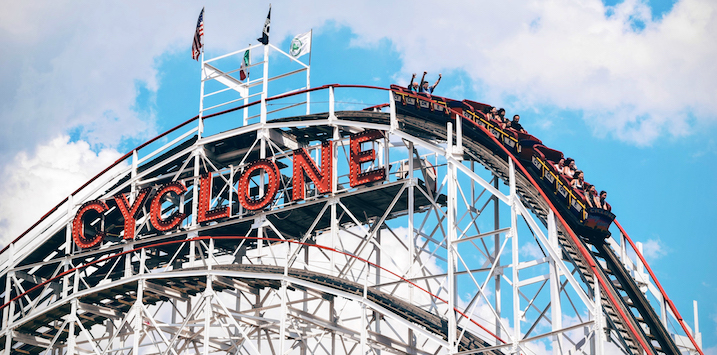 How much volatility should we expect in 2019?
The recent gyrations in world markets have befuddled investors, short sellers and commentators alike. I think we'll see more of the same in 2019/20. Will this present good buying opportunities for investors who like to buy on the dips?
Some see that as risk, but if you are a net buyer, think of it as opportunity.