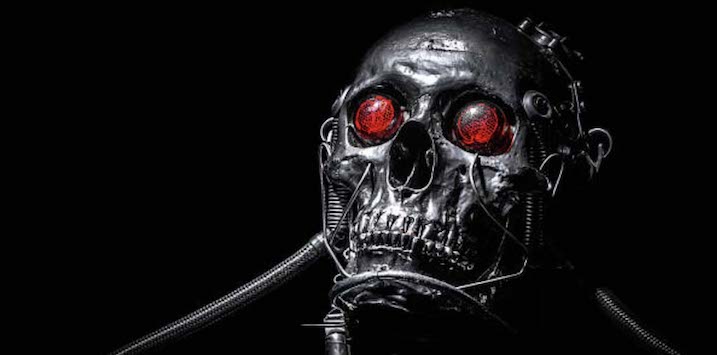 How concerned should we be about the malicious use of AI?
Back in May 2017, Microsoft CEO, Satya Nadella, issued a warning about the future of artificial intelligence and the potential for a dystopian, 1984-like future. As the scandal engulfing Facebook and Cambridge Analytica shows, it's time we all became a lot more concerned about the malicious use of this technology.
The Montgomery Global Funds own shares in Facebook. This article was prepared 06 March 2018 with the information we have today, and our view may change. It does not constitute formal advice or professional investment advice. If you wish to trade Facebook you should seek financial advice.
There are many new types of threats that society will face as a result of the malicious use of AI technology across the dimensions of digital security, physical security and political security.
Click To Tweet