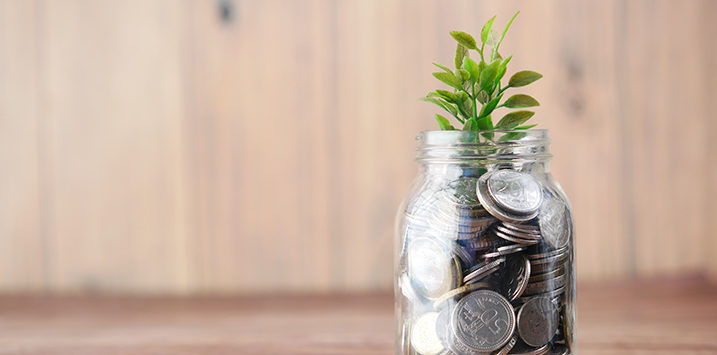 Getting real about Interest Rates and Inflation
With the new year underway, much attention has been centred on the fact that U.S. inflation hasn't been this high since the early 1980s. In addition, expectations of tighter monetary policy have cast a cloud of uncertainty over equity markets, igniting bouts of volatility.
Despite the uncertain path of inflation and interest rates, analysis by Polen Capital illustrated in this whitepaper failed to find a statistically significant relationship between these two forces and the Polen Capital flagship Focus Growth strategy's returns over the course of its 33-year historical track record. Data suggests that earnings growth, not economic regimes, is a key determinant of expected returns.
This fact underscores why, at Polen Capital, the investment approach is anchored on the robust long-term earnings growth of companies in the portfolio rather than focused on positioning the strategy for short-term market preferences.
Instead of attempting to predict the direction and magnitude of inflation and interest rates, Polen Capital's objective is to invest clients' capital in what they determine as competitively-advantaged businesses capable of thriving under different economic environments.
Find out why Polen Capital believe investing in high-quality, competitively advantaged businesses could be the best defence against macroeconomic headwinds.
Personal Consumption Expenditures (PCE) & U.S. Fed Funds Rates

You can learn more about the track record of the Polen Capital Focus Growth Fund here: The Polen Capital Focus Growth Fund celebrates its 33rd Anniversary