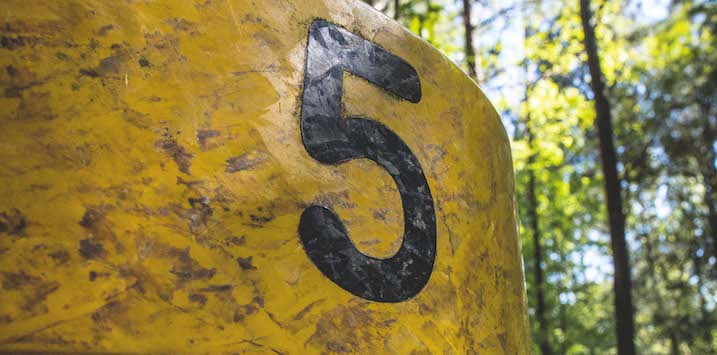 Five key numbers we have learnt from earnings season
Earnings season for the third calendar quarter of 2019 is well under way. While the team at Montaka are busy analysing the results of many global businesses, here are five key numbers that have stood out to us over recent days.
140 million businesses (most of which are small businesses) use Facebook services each month to help their businesses grow…
… Of these, only 7 million businesses currently advertise via Facebook's platform.
33 per cent of Apple's gross profits now stem from services, not the sales of hardware.
More than half of advertisers' Search spend on Google is now optimized via Google's internal machine-learning algorithms.
Approximately 60 per cent. This is both the current growth rate of Microsoft's cloud business, Azure; and its gross profit margin.
Every one of these numbers are extraordinary. They speak to the high-quality of these businesses as well as the significant growth prospects that lie ahead.
One of the defining features of the Montaka funds and the Montgomery Global funds is our ability to add value across the size spectrum. Today, six of our portfolio holdings have market capitalisations in the single-digit billions; and half of our names are at or below approximately $30 billion.
But we also own some of the largest businesses in the world when it makes sense. And we believe Apple, Facebook and Microsoft are three mega caps, worth more than $500 billion each, that continue to represent significant opportunities for future investment returns.
The Montgomery Global Funds and Montaka own shares in Facebook, Apple and Microsoft. This article was prepared 04 November with the information we have today, and our view may change. It does not constitute formal advice or professional investment advice. If you wish to trade these companies you should seek financial advice.