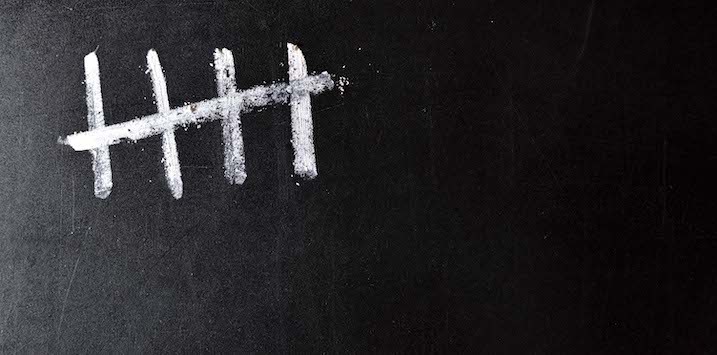 Five companies likely to benefit from a COVID-19 vaccine
As with everything else, there are two camps when it comes to investment conditions today. There are two camps regarding whether the market is expensive (it probably is), whether economic conditions are deteriorating or improving, whether governments and central banks can continue Keynesian intervention indefinitely, and there's two schools of thought as to whether there'll be a vaccine.
How do we position for a vaccine and for no vaccine simultaneously?  We have already put a great deal of thought into positioning for the development of a vaccine. We'd want to be fully invested but the candidates may look a little different to what you might expect.
In an expensive market we think there are opportunities that would make value investors' mouths water.
A precondition for being more fully invested is definitely clear progress towards the approval of one or more vaccine candidates.  While the news would be resoundingly positive it is not easy to conclude however that markets would be higher.  That's because current market winners, which dominate indices by market weight, could be met with selling as investors rotate capital into companies with businesses that have suffered under lockdown conditions but which could bounce strongly in a vaccine-inspired reopening.  We have been searching for these companies – those that play the part of 'vaccine insurance' – and we list a few of them in this blog post.