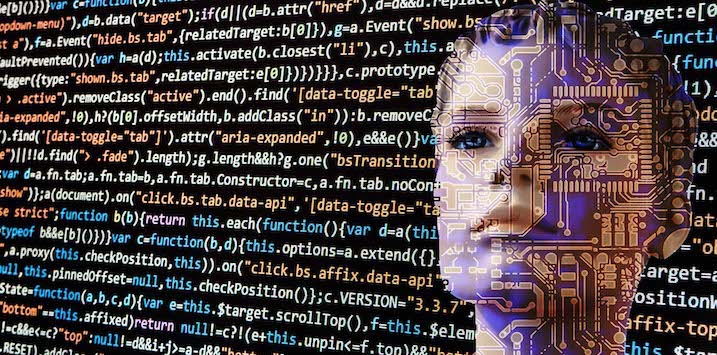 Does Consolidation Help or Hinder Ad Tech Giants?
Gone are the former days of Mad Men, where a well-equipped pitch followed by a 10am glass of whiskey was just another Tuesday selling ads. The advertising industry has transformed through numerous structural challenges to reach the modern digital age; however, never has there been such a lagging incentive for independent creatives.
Advertising technology involves gathering consumer data, organising it to understand preferences, habits and trends, and using these insights to generate personalised ad campaigns. Google and Facebook are the leaders in this technology and have become so dominant that smaller firms are now finding little room to grow.
LUMA Partners, who conduct digital media and marketing analysis, reported that the number of independent ad tech companies has fallen 21 per cent since 2013. Moreover, many of the 185 remaining companies are not profitable. LUMA Chief Executive Terry Kawaja confirmed the industry "faces a particular need for consolidation," as firms look to be acquired by one of the internet giants before they run out of funding. And the recent approval of the US$85 billion AT&T-Time Warner merger appears the ideal precedent for a series of acquisitions.
So what does this mean for us as investors? In years gone by the ad tech space has been an attractive market for startups, bolstered by the knowledge that the advertising industry will always be susceptible to innovative data-driven ideas. Coupled with rapid growth in the global tech industry, this environment caused a surge in investment into emerging companies at high valuations. Hence, with deteriorating market prospects for independent firms and funding drying up, Google and Facebook can capitalise to consolidate the market and expand their businesses. They will be acquiring the next wave of ad tech entrepreneurs at a discount. This power is one of the many reasons why we believe so strongly in the fundamental businesses of Facebook and Google.
Looking forward, it sets a challenge for these digital advertising leaders. Consolidating the market will mount pressure on Facebook and Google to facilitate and foster innovation going forward. Their investments in innovation spaces such as Google's X labs and The Garage will become important drivers of industry growth. Doug Kopper, founder of ad tech platform FreeWheel, acknowledged the push required to continue driving creative enterprise after his business was bought by Comcast. "There's still more innovation to come, but if VCs don't put money into it because they don't see a path to exit, does innovation stall?"
The Montgomery Global Fund owns shares in Facebook and Alphabet. This article was prepared 24 September 2018 with the information we have today, and our view may change. It does not constitute formal advice or professional investment advice. If you wish to trade Facebook or Alphabet you should seek financial advice.