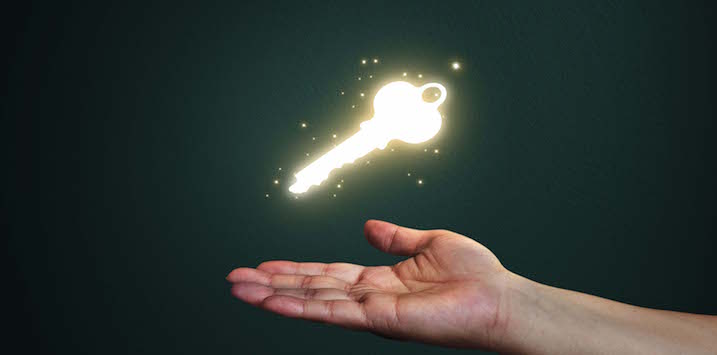 Dissatisfied customers will be key to Amazon's grocery success
Amazon has been busy upending the retail sector lately. The company recently announced the acquisition of Whole Foods Market for US$13.7 billion. It also announced the launch of Prime Wardrobe, a service that allows Prime members to try on clothes before they buy. Finally, news emerged that Amazon and Nike would strike a deal for the latter to sell its iconic shoes directly on the Amazon website. These developments together have crushed the share prices of grocers, department stores, and apparel and footwear retailers. They also raise some questions – why has Amazon come full circle on brick and mortar retail, and what is Amazon's plan?
Speculation as to the rationale of the Whole Foods deal has mostly centred on reducing Whole Foods' prices to shed its "Whole Paycheck" image, and leveraging the store network as click-and-collect stations, local distribution centres, and shelf space to promote Amazon's growing range of private labels and electronic devices. However, none of these strategies are distinctly "Amazon", and it is unlikely Amazon can make a dent in the US$700 billion grocery market by copying what incumbent grocers are already implementing.
What has set Amazon apart in the retailing world is conditioning. For a company whose mantra is "customer obsession", it perhaps comes across as odd to read that Amazon has spent two decades conditioning customers to be dissatisfied. But for Jeff Bezos, the moment a business believes that its customers are satisfied, is the moment the business starts to decline.
This mentality can be seen at work throughout Amazon's history. First it started with books – it wasn't until Amazon opened its online bookstore did customers realise that they were dissatisfied with the prices and selection at brick and mortar bookstores – and eventually extended to two-day free shipping on tens of millions of items. Customers didn't ask for Prime, but a decade after its launch, they have been conditioned to be dissatisfied with: i) paying for shipping; ii) waiting more than two days for delivery; ii) dealing with a limited selection; and, iv) even the time cost of leaving the house to go shopping. Competitors are yet to successfully replicate the Prime program, because even if they could match Amazon on price, speed and selection, customers would be dissatisfied with the lack of free movies, TV shows, music and e-books offered to Prime members.
Even the recent Prime Wardrobe announcement reflects this mentality. By removing the major customer pain point to buying apparel online, Amazon is conditioning customers to be dissatisfied with not only the process of travelling to a store and trying on clothes for 30 seconds in a cramped change room, but also with the process of paying for an order upfront, returning what doesn't fit, and then waiting for a refund.
To successfully compete in the grocery category, Amazon needs to condition customers to be similarly dissatisfied with their existing grocery options. At the minimum, it would require a seamless, queue-and-checkout-free grocery shopping experience, that would be hard for competitors to replicate (perhaps Amazon Go). Even better if Amazon can leverage the Whole Foods stores to expand its Prime Now offering, and thus condition customers to expect two-hour free shipping on tens if not hundreds of thousands of items, even as two-day free shipping is only becoming industry standard a decade after Amazon pioneered it. By bringing grocery shopping – which accounts for one third of US personal expenditure – into its ecosystem, the Amazon Prime flywheel will be spinning even faster.
The Montgomery Global Fund and Montaka own shares in Amazon.