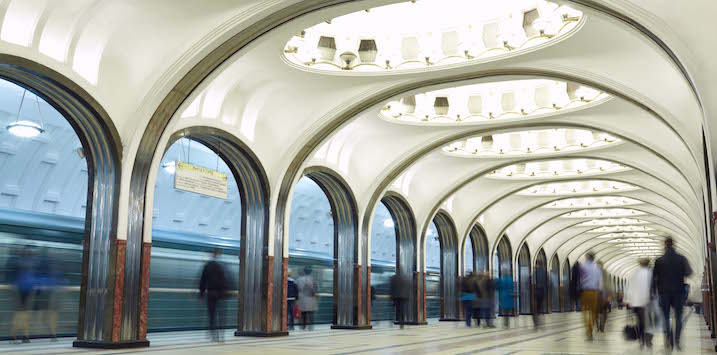 And, it's a (new) wrap…
Well some good news as we close the financial year for investors wishing to benefit from a world of opportunities.
For some time, investors who have a solid working relationship with their advisor, have been asking to invest directly in the Montgomery Global Fund via a platform. Now thanks to the global fund's official inclusion on both the BT Wrap & BT Panorama platforms today – you can.
If you are an advisor who has been waiting for The Montgomery Global Fund to be included prior to adding the Fund to your clients' portfolios or a dealer group awaiting BT's inclusion before putting The Montgomery Global Fund on your APL, today's announcement opens the door for you.
And perhaps most importantly, if you have personally been wanting to invest with Montgomery Global but have been told by your advisor that you would have to wait until the Fund was available 'on platform', then give your advisor a call today and let them know the Montgomery Global Fund is now on platform with BT Wrap & BT Panorama.
The Montgomery Global Fund is now available on the following platforms – BT Wrap, BT Panorama, netwealth IPDS and netwealth Super and Power Wrap.  We expect inclusion on other platforms in coming months.
Allocating a meaningful portion to global equities can provide an opportunity to benefit from diversification by company, sector, country, currency, economy and structural trends.
Montgomery Global strategies enable clients to reach beyond local stocks and benefit from a world of opportunities to find out more, please review the fund information here.