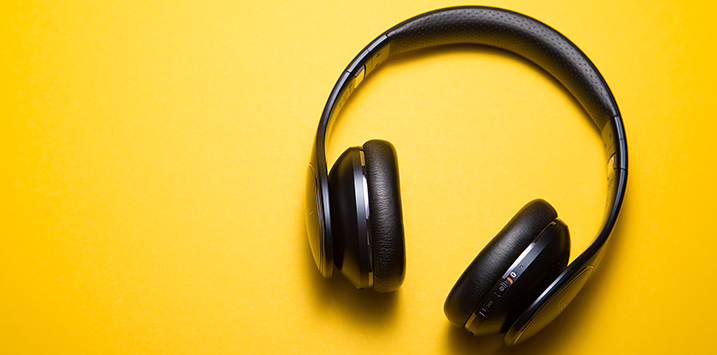 Despite the lockdowns, JB Hi-Fi continues to show the strength of its brand
The past few months have been tough for most retailers so it was heartening to see JB Hi-Fi's first quarter 2022 sales results. Despite having to shut over half its stores during the period, the electronics and white goods retailer only reported a small drop in year-on-year sales. With the economy – and stores – opening up again, the numbers point to another strong year.
With so much variability in trading conditions during lockdowns and afterwards, it should come as no surprise that a heightened awareness and sensitivity now exists during AGM season.  Consequently, AGM season has become a mini reporting season offering important insights into trading conditions as Victoria and New South Wales emerge from lockdowns and ahead of the important Christmas trading period, especially for retailers.
JB Hi-Fi provided an update at its recent AGM. Given the company's penetration into Australia's homes and wallets, the update offers some read-through for retailing generally.
Remembering JB Hi-Fi reported a huge surge in sales this time last year, first quarter FY22 like-for-like (LFL) sales for JB Hi-Fi Australia were down 7.9 per cent. But like Adairs and Super Retail Group before it, JB Hi-Fi's sales remain higher than pre-pandemic levels of two years ago.  JB Hi-Fi's 1Q22 sales were 17.3 per cent higher than the first quarter of FY20.
It is also worth keeping in mind JB Hi-Fi stores were closed during NSW's lockdowns in the first quarter this year, while they were not closed during the same period last year. And in Victoria, Melbourne stores were shut in both comparable periods. The result is therefore commendable with some credit being attributed to the timing of new product launches.
JB Hi-Fi's other brand, the Good Guys, reported LFL sales down 6.1 per cent versus the same period last year, but up 22.9 per cent versus the pre-pandemic period of the first quarter FY20.  Keep in mind Good Guy sales were up almost 31 per cent during the comparable period last year, so a six per cent decline this year against that number is commendable.
JB Hi-Fi reported conditions in New Zealand are not as robust as on this side of the ditch, with first quarter LFL sales down 6.4 per cent compared to last year and also down 8.8 per cent compared to the first quarter of FY20. The result can almost be entirely attributed to the timing of Auckland's extended lockdown.
With so much of the market's focus on margins, and with expectations margins will ease compared to last year, it is somewhat disconcerting JB Hi-Fi made no comment about group margins. Market hopes are that retailer margins may decline against FY21 but will remain above FY20.
The Montgomery Small Companies Fund owns shares in Adairs and Super Retail Group. This article was prepared 29 October 2021 with the information we have today, and our view may change. It does not constitute formal advice or professional investment advice. If you wish to trade these companies you should seek financial advice.