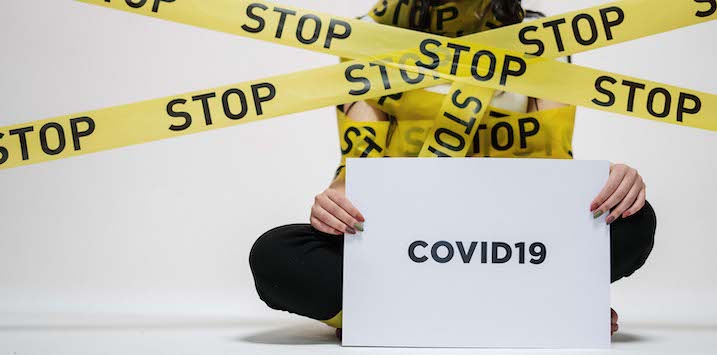 COVID-19 has created the mother of all binary risks
While COVID-19 is a humanitarian crisis, first and foremost, it has rapidly become an economic crisis too. And for investors in financial markets, the recent period of extreme volatility has done little to calm nerves.
Such volatility is often ascribed to "fears" in the market. But such an explanation is rudimentary at best. Indeed, if all investors were fearful at the same time, we would likely see equity markets just fall. But instead we have seen equities rise and fall by large percentage amounts each day. What to make of these seemingly bipolar mood swings by Mr. Market?