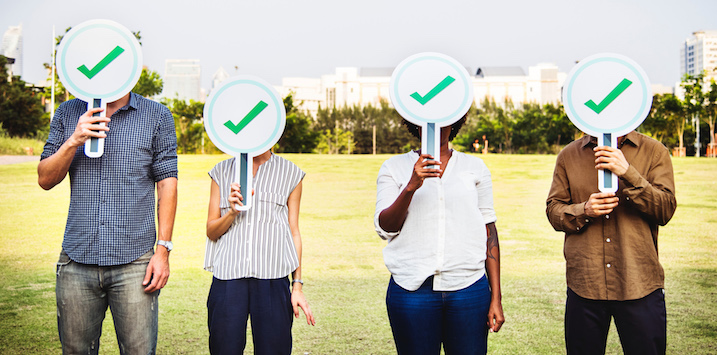 Cognitive Biases Part I
As we have discussed several times on this blog, human beings have evolved acute survival instincts over thousands of years of evolution, however our logical reasoning instincts remain quite primitive for the sophisticated world we navigate today.
This misalignment can cause numerous mental mistakes and false biases when it comes to interpreting data and making objective decisions. In fact, there are over 180 cognitive biases that warp how we process information, think critically, and perceive reality. Fortunately, we are self-aware of these biases and can self-correct for them, provided we can recognise when they may be occurring.
Obviously as investors it is critical for the team at Montgomery Global to be self-aware of these biases so we don't fall into preventable traps. Hence today we have highlighted ten of the most relevant cognitive biases investors face and importantly can self-correct for when making investment decisions. We will follow up in a future post with a second set of key biases that are important to remain self-aware of as well.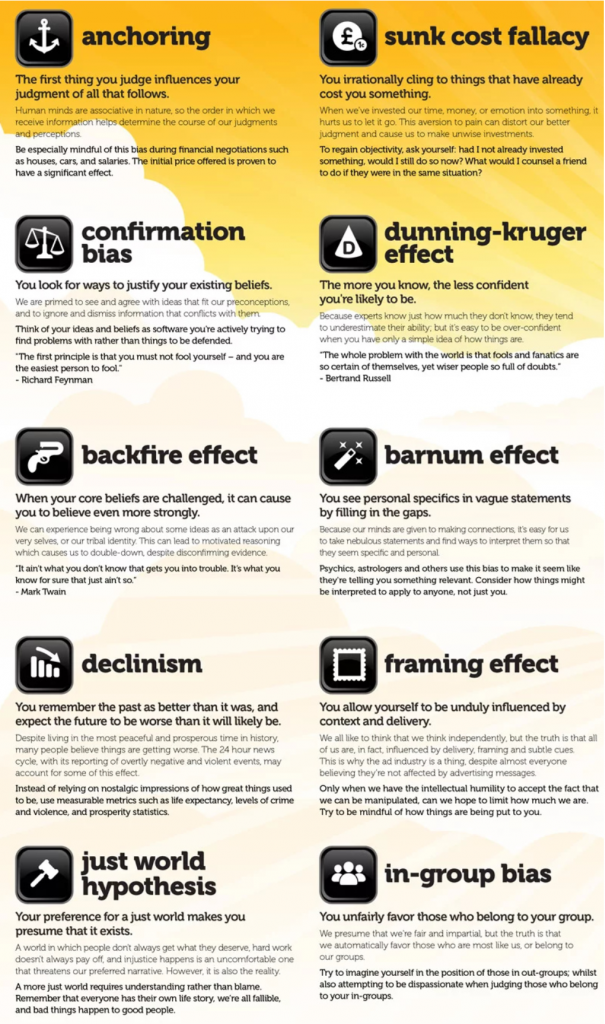 School of Thought