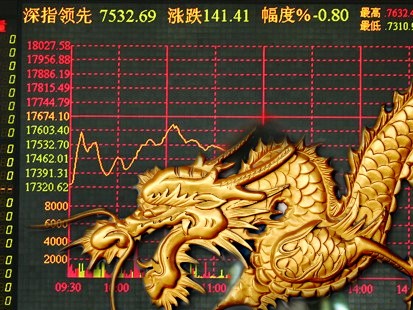 Chinese share market up 10% in 8 business days
The Chinese share market, as measures by the Shanghai Composite Index, spent forty months between late-July 2009 and early- December 2012 declining 44% from 3,478 points to 1,949 points.
In the past eight business days the Index has rallied 200 points or 10% to 2,150.
The preliminary HSBC China Manufacturing Purchasing Managers Index, released Friday, rose to a 14 month high in December, at 50.9  This is the second consecutive month the Index is in expansion territory (i.e. above 50).
Some headwinds remain with pressure on new export orders.  China's export growth decelerated from an annual rate of 11.6 per cent in October to 2.9 per cent in November due to reduced demand from their major customers.