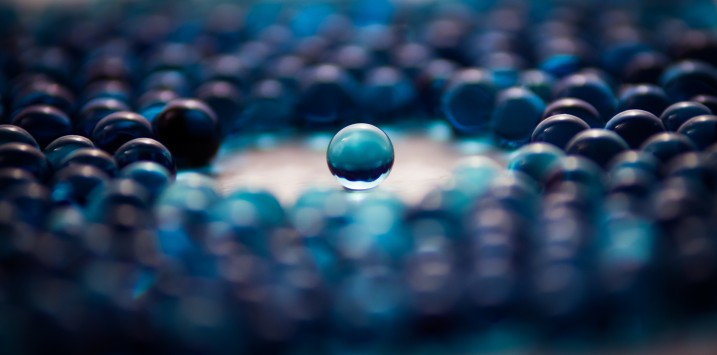 Borrowing to invest just adds to market volatility
Before I begin, let me add a caveat.  Here I am always referring to something of quality.  By that I mean the asset about which I speak has an enduring characteristic and or its long run worth will be higher because it will earn more in the future than it does today thanks to inflation or an ability to reinvest profits at attractive rates of return.
This article first appeared in The Australian over the Easter weekend.