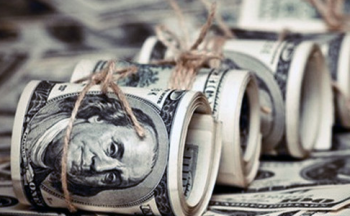 Beware of Unintended Consequences
As a result of the financial crisis, central banks around the world have eased interest rates to record low levels in an attempt to stimulate economic growth. The Great Recession called for more drastic measures than the changes to overnight interest rates that central banks traditionally made. As a result, central banks such as the U.S. Federal Reserve launched quantitative easing ("QE") programmes to purchase government backed securities, in effect creating new money and lowering interest rates to previously unseen levels.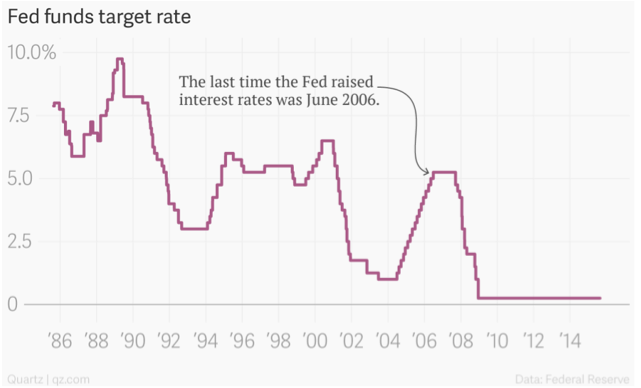 There has been a polarised response around the extent that QE has had a stimulatory effect on the economy. Economic theory suggests that lower interest rates will provide a greater incentive for individuals and firms to borrow money, spend more, and thus boost economic growth. However, the effect of the current monetary improvisation by central banks might be more complicated than that straightforward relationship.
Persistently low interest rates have had a number of unintended consequences:
Lowering the interest rate earned on deposits has forced savers into riskier assets such as stocks, property and even art, in order to get a return. This problem is particularly acute for retirees who are relying on interest earned on the savings they accumulated during their working life to fund their retirement. Savers have in effect been penalised and it could be argued that the reduction in interest income earned on savings creates uncertainty, leads to less spending and actually has a contractionary effect on the economy;
Holders of assets have disproportionately benefitted from asset prices appreciating, furthering income inequality between the haves and the have nots. For example, the recent boom in the Australian property market, driven to some extent by low interest rates, has been welcomed by Australians that own houses but has at the same time made it more difficult for others to purchase their first home; and
Cheap debt has fuelled an M&A boom, helped fund projects that are uneconomic in the absence of low funding costs, and it has provided a means for some companies to manufacture EPS growth through share buybacks.
The implications of zero interest rates for investors are vast and there has been a fixation by market pundits on when the Fed will raise rates. Predicting when interest rates will rise, by how much, and which companies will be the key beneficiaries is no easy task. At Montgomery, we instead focus on buying high quality companies that will continue to prosper, even in a rising interest rate environment.
George Hadjia is a Research Analyst with Montgomery Global Investment Management. To invest with Montgomery domestically and globally, find out more.