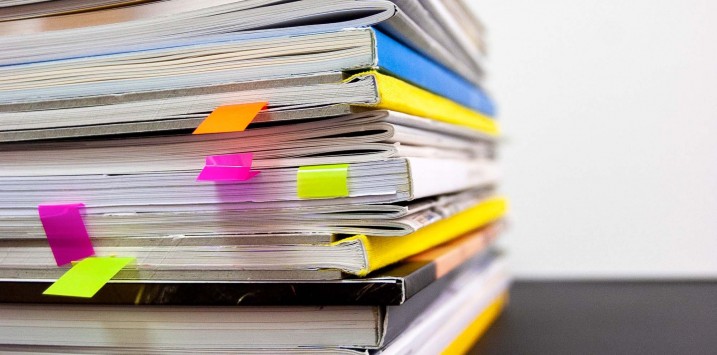 August is upon us, and with that another reporting season
This reporting season is likely to be one unlike any seen prior given the unprecedented disruption wrought by COVID-19. Earnings estimates range significantly for companies, while forward estimates that rely on a base of earnings are also subject to significant revision. Guidance will be difficult to come by this reporting season.
Many companies have withdrawn guidance for this year, and we expect many will again refrain from providing any guidance well into FY21 given the uncertain outlook. In the absence of full year guidance, both analysts and investors are likely to seek any commentary on short-term trading performance that can be used to infer any semblance of outlook.
A number of companies have also issued updates in terms of trading performance, which has clearly established the "work from home" dynamic leading to a significant pick-up in online sales and DIY home spending, as discretionary income reserved for services and travel are redirected in the COVID-19 world.
This is unlikely to change any-time soon given the Government's approach to battling COVID-19 with lockdowns, but may reverse sharply should positive developments on treatment or a vaccine materialise.
The link below is a reporting season calendar for a number of ASX200 companies – this remains subject to change.