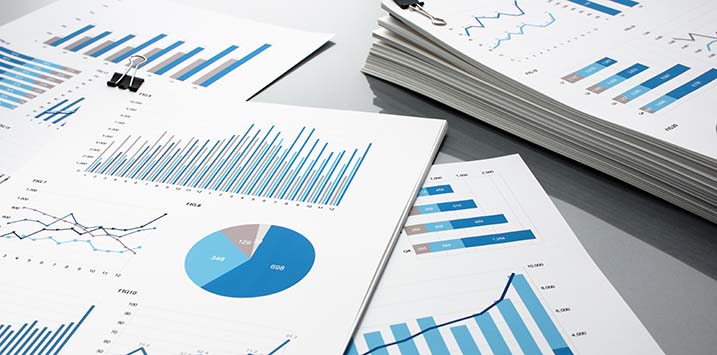 August 2021 Reporting Season Calendar
August 2021 reporting reason is a bit of an unusual one – we've never really had so much information going in. We can generally expect a very buoyant reporting season and a bit of a dividend bonanza. We estimate earnings and dividends for CY21 will come in at least 15 per cent higher than the peak calendar year 2018.
For our readers and investors keen to know who's reporting when, we have provided a link to a reporting calendar below. The Montgomery team will be meeting with all the companies in our portfolios, and others that hold particular interest.
Please click here to download the reporting season calendar.