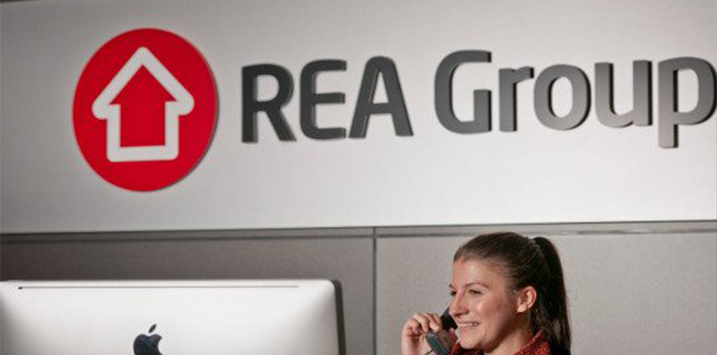 At a knockdown price, REA presents REAlly great value
Like many high quality firms, REA Group's (ASX: REA) share price has rerated significantly over the past few months, dropping from over $65 to around $52. Despite this, we think REA's prospects have continued to improve, and as discussed recently on the blog we strongly believe this presents a great buying opportunity for long-term investors.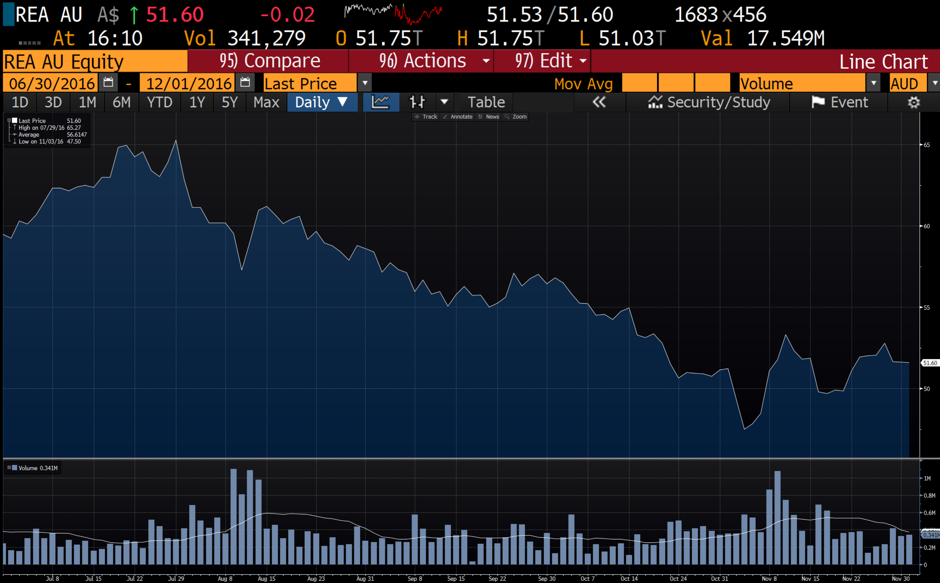 At Montgomery, we have a monthly review process which examines a series of economic and business factors with respect to REA. Some of the main variables we examine are the number of paid listings on REA, as well as elements of the property cycle.
Our current observations include:
Property turnover levels in Australia are at low levels, which is driving down the number of overall listings (paid and unpaid) in the market.
The number of paid-for listings on REA is at all-time highs despite the above trend.
The number of premiere listings (the most expensive option) is also at all-time highs.
Factors (1) and (3) as well as price increases put through on 1 July contributed to REA's strong 1Q17 result, despite the headwind created by factor (1).
We think these trends are likely to continue, driving revenue and earnings growth for the remainder of FY17 and beyond. Because of this, we view the decline in stock price not as a sign that the firm's future prospects have deteriorated but more of a change in sentiment and, hence, an opportunity for longer term holders to increase position sizes.
Montgomery funds own shares in REA Group.