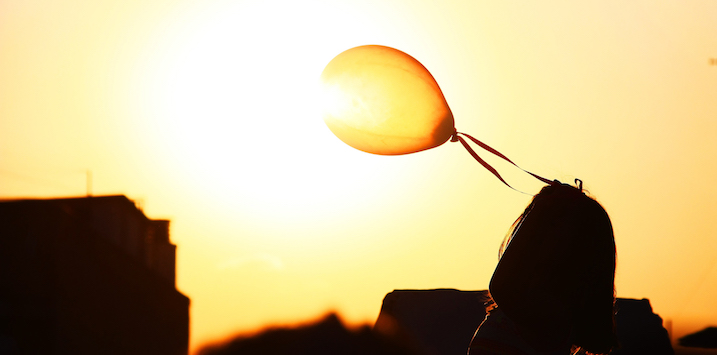 Alibaba's long growth runway
Earlier this week, Alibaba completed a long-anticipated secondary listing on the Hong Kong Stock Exchange, raising at least US$11 billion in the biggest IPO of the year. The Hong Kong listing brings the investor base closer to Alibaba's actual business operations in China, and the stock has unsurprisingly received strong support from mainland investors who can finally participate in the growth of China's most valuable public company. And that growth does not appear to be slowing any time soon.
The company reported very strong results for the September quarter despite the economic slowdown in China, beating Wall St consensus earnings by 23 per cent. This result demonstrates the strength of Alibaba's digital economy, which now spans across e-commerce, digitally enabled physical retail ("New Retail"), local consumer services such as food delivery, and Alipay, China's largest mobile payments platform. The reach of this ecosystem is tremendous, with 785 million Monthly Active Users across Alibaba's apps and 693 million annual active consumers shopping on Taobao and Tmall – almost half of China's population.
Although Alibaba's penetration of Tier 1 and 2 cities is very high, there remains significant growth opportunities in lower-tier and rural areas where user penetration is only 40 per cent. There are over 500 million people in lower-tier cities that are up-and-coming, and a further 300 million rural inhabitants who are expected to migrate into lower-tier cities in the coming decade. Even within Alibaba's digital economy, the cross-selling opportunity is high. The overlap between the 693 million active e-commerce consumers and the users of Alibaba's local consumer services is only 25 percent, and Alipay's 900 million users in China provides another runway of several hundred million people.
While Alibaba has no shortage of cash or cash flow, the proceeds from the Hong Kong listing offer additional firepower and flexibility to invest in future growth. The proceeds will be used to drive continued user growth and engagement and facilitate the digital transformation of old-economy businesses as Alibaba pushes further into New Retail. For patient investors with long investment horizons, Alibaba's growth potential is still in the early days.
The Montgomery Global Fund and Montaka own shares in Alibaba. This article was prepared 28 November with the information we have today, and our view may change. It does not constitute formal advice or professional investment advice. If you wish to trade Alibaba you should seek financial advice.