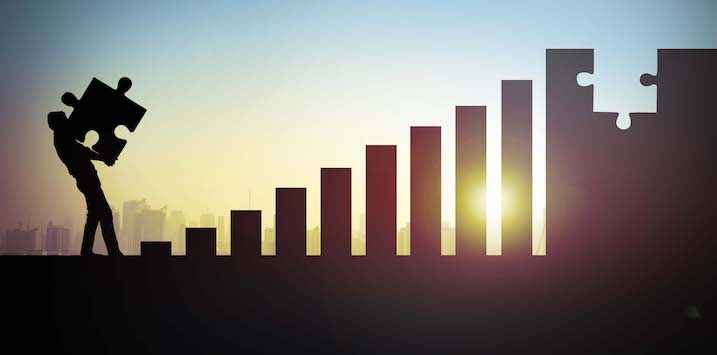 A step change for Adairs
As small cap investors, we are constantly seeking money-making opportunities arising from change events. We look for the emergence of specific structural or cyclical factors which have the potential to open up new markets, drive earnings higher or alter market perceptions about business quality or valuation. Last week we were encouraged by news that one of our portfolio holdings, homewares retailer Adairs (ASX:ADH), had agreed to acquire fast-growing, pure-play online furniture retailer, Mocka. 
We see this deal as representing a step-change event for the company; adding a large adjacent market with low online penetration that should accelerate earnings growth and improve perceived quality, resulting in a meaningful re-rate in the shares. With the recent share price spike, we have already captured some of this upside but think there is plenty more to go.
The Montgomery Small Companies Fund own shares in Adairs. This article was prepared 09 December with the information we have today, and our view may change. It does not constitute formal advice or professional investment advice. If you wish to trade Adairs you should seek financial advice.