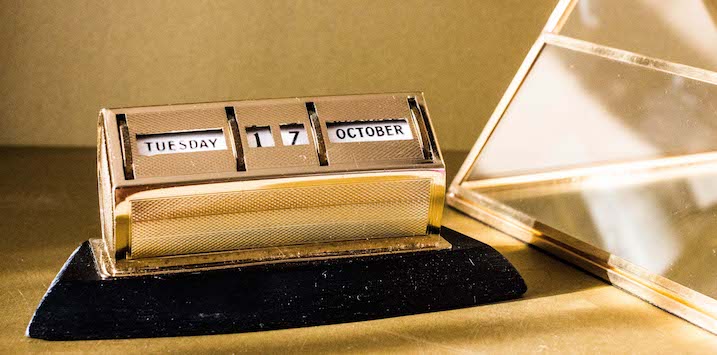 A Simple test of your time horizon
We – along with many others – talk a lot about the benefits of being able to take a long-term view in equity markets. A study of history shows clearly that equity markets regularly throw up challenges to investor patience, and that those investors best able to meet these challenges are likely to do better. The very best investors are often people who have mastered the art of doing nothing at crucial times.
But how do you know where you stand on the patience scale? One simple way to answer this, I think, is to examine your emotional response to sharp market declines. Declines like the ones we have seen in recent weeks, or better yet, the really big, nasty declines that come along every decade or so.
If you are unfazed by these sorts of gyrations, that's a very good start. A common inclination when markets tumble is to panic, and rush for the exits. However, if you think equities are expensive after the tumble, then why were you holding them before it?
Sometimes this rush for the exits will turn out to be the right decision, in the same way that betting on black at the roulette table will sometimes turn out to be the right decision. Ultimately, though, good investing is driven by logic and analysis, not emotion.
So being unfazed by market turbulence is a good start, but if you have a really long-term view, you won't just be unfazed by market falls, you'll actually relish them.
You'll relish them because big market declines allow you to buy future cashflows at lower prices and therefore accumulate more of them. Being able to accumulate more of these future cashflows will lead directly to increased wealth over the long run.
So, on a scale of 0 to 10, where:
0 = "I sold 85 per cent of my portfolio in October and don't have a plan to get back in"; and
10 = "This is starting to look interesting" *rubs hands with glee*,
Where do you stand?
I'm giving myself a 7.5.  Maybe an 8.