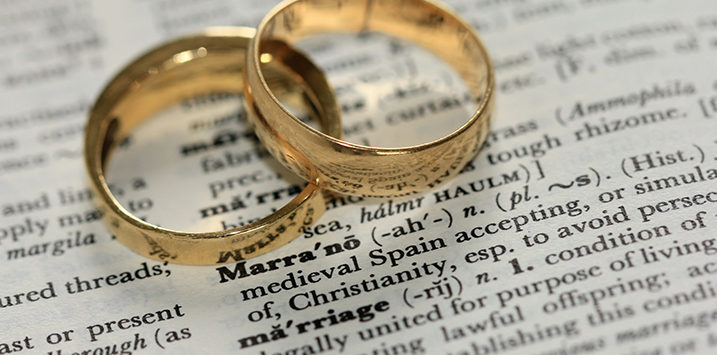 A marriage of convenience or a marriage of necessity?
The tough conditions gripping the Buy Now, Pay Later sector has seen Zip Co Limited (ASX: Z1P) make an agreed takeover scrip bid for Sezzle Inc (ASX: SZL) using 0.98 Z1P shares for 1 SZL share. At Friday's close of $2.21, this values each SZL share at $2.16, a 21 per cent premium to its closing price of $1.78. Despite recording a strong trajectory from a revenue perspective, both companies remain cashflow negative businesses, and it is hoped the merger and severe cost cutting accelerates the path to profitability.
Z1P is also raising $149 million to strengthen its balance sheet and execute on the potential synergies from the merger. Given the placement is being priced at $1.90 per Z1P share "mergeco" will have 870 million shares on issue, giving it a market capitalisation of $1.65 billion. SZL shareholders will account for 23 per cent of the register. Based on the proforma data, borrowings, convertible notes and warrants, net of $0.5 billion of cash equivalents, comes to $2.5 billion, and this compares to $2.7 billion of customer receivables.
US customers will number 8.8 million or 66 per cent of "mergeco's" 13.3 million combined total customers, while US merchants will number 60,500 or 47 per cent of its total merchant numbers (128,800).
In the six months to December 2020, Z1P recorded a net loss before tax, excluding abnormal items, of $153.6 million. SZL's recorded net loss before tax was $75.1 million. On a combined basis, the two companies recorded a net loss before tax of $228.7 million for the six months to December 2021.
Management is claiming $60-$80 million of "cost synergies" by Fiscal 2024 from a reduction in employee expenses, increased efficiencies and scale and other operating expense reductions. Revenue and net transaction margin synergies are expected to hit $40-$50 million in Fiscal 2024 from access to new merchants, increased SZL customer engagement via Z1P app, Z1P customers to transact with SZL integrated merchants and scale driving funding and processing cost efficiencies.
Overall, the acquisition aims to accelerate the path to a positive cashflow position whilst giving the merged business greater scale in the US market. The potential to realise $100-$130 million in synergies by Fiscal 2024 may be supportive, however with the combined pre-tax loss of $228.7 million for the six months to December 2021, will remain on interested parties' radar. I suspect many investors will sit on the sideline until management demonstrates successful execution in turning "mergeco" around and delivering on the forecast synergies.
You can read my previous article discussing Z1P and SZL here: Consolidation of the BNPL Sector appears imminent