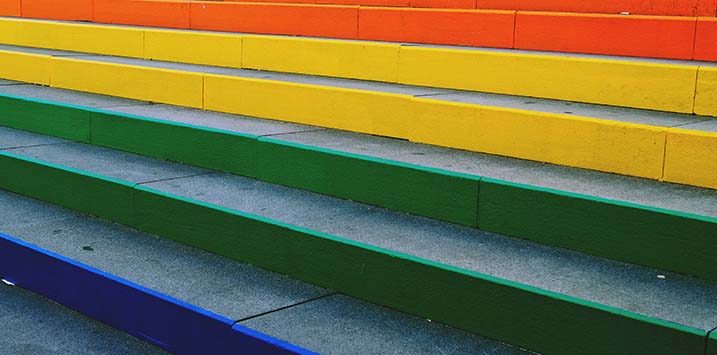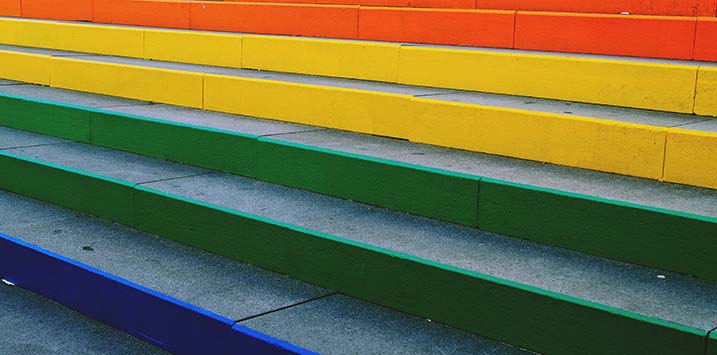 A deep dive on the Aura High Yield SME Fund – Part 2: How does investing work?
Last week we looked under the hood on how the Aura High Yield SME Fund provides financing to the Australian SME market through fintech enabled lending platforms. In this article we discuss the mechanics of investing as a wholesale investor and answer some of the operational questions we receive from interested investors.
The good news for anyone interested in investing in private credit but is unable to meet the wholesale investor definition or the minimum investment is that we are launching a retail offering with Aura Credit Holdings later in the year.
Are you investing with Montgomery or Aura in the Fund?
Like any investment strategy, your investment itself is made with the underlying responsible Investment Manager, in this case Aura Funds Management and specifically with Brett Craig as the Portfolio Manager. The Aura High Yield SME Fund has been made available to investors in partnership with Montgomery, as the Fund's distribution partner. This means that interested or existing investors with Montgomery can contact the Montgomery team directly to discuss their interest, how to apply and follow the fund more closely via our regular investor communications going forward.
What is a wholesale investor and what is required to invest?
A wholesale investor meets the definition of a "sophisticated" investor as defined by Section 708(8)(c) and Section 761G(7)(c) of the Corporations Act. This includes investors who have net assets of at least $2.5 million, or a gross income for each of the last two financial years of at least $250,000.

Investors can be individuals, trustees, directors, or beneficiaries of a trust (whether it be an SMSF or discretionary. In order to invest in the Aura High Yield SME Fund, a prospective investor must have their accountant complete a wholesale investor declaration on their behalf or be investing a sum of $500,000 or more.
In simple terms, for an initial investment of $100,000 a completed wholesale investor declaration is required to invest, or alternatively an initial investment of $500,000 or more.  Additional investments into the Fund can be made on monthly basis.  
What is the timeframe to enter and exit the fund?
The Aura High Yield SME Fund is monthly-priced, with applications and monies due by close of business (AEST) on the final business day of each month. The Fund has an initial lock up period of one month once the initial investment is accepted. Post this first month, redemption requests can be lodged by close of business on the final business day of the prior month (i.e. 31-32 days' notice).

Redemptions are generally paid 10-15 days after the redemption date (being the first day of the month), with investors still receiving their usual monthly distribution for the month they are within the redemption notice period. Partial redemptions can be processed, provided a residual balance of $100,000 remains. Please refer to page 10 of the Information Memorandum for more information on redemptions.
Who generates the end of year financial tax paperwork, Aura or Montgomery?
The Aura High Yield SME Fund has a separate administrator to other Montgomery strategies, One Registry Services. All tax and investor statements are issued by One Registry Services on behalf of Aura Funds Management. Montgomery, aside from issuing the regular monthly investment reporting, do not distribute any investor statements which is also the same for all existing strategies under the Montgomery umbrella.
Can the monthly distributions be reinvested?
Investors can opt for the monthly distributions from the Aura High Yield SME Fund to be paid into a nominated bank account in the same name of the investment, or alternatively reinvest the distribution via the Distribution Reinvestment Plan (DRP). There are no fees or charges for participating in the DRP and changes can be made to your distribution preference by contacting the unit registry, One Registry Services.
Is the Fund available on any platforms?
As the Aura High Yield SME Fund is offered under an Information Memorandum to wholesale investors only, it is offered on a select number of platforms currently. This includes Macquarie Wrap IDPS and Netwealth IDPS.
When is the retail version expected?
A retail credit strategy, also managed by Brett Craig, is expected to be made available to Montgomery and interested investors in the next few months. We will be publishing updates about this on our website.
You can learn more about the Aura High Yield SME Fund here.
You can access Part 1 here: A deep dive on the Aura High Yield SME Fund Part 1: A guide to SME lending