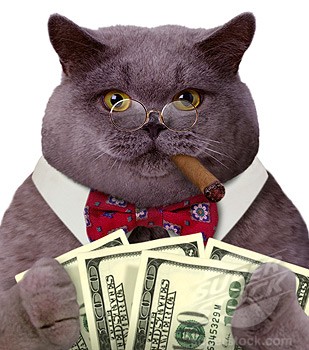 I found myself with a bit of free time recently, and spent an enjoyable several days reading "Thinking, Fast and Slow", which summarises the work of Daniel Kahneman, one of the world's leading authorities on heuristics and biases which can influence decision making (and a winner of the Nobel Memorial Prize in Economic Sciences).

Included in the many insights in the book is a discussion about when we might expect experts in a field to possess high levels of skill, and when we should treat them with skepticism. To summarise, an expert with many years' experience in a field can be expected to genuinely be an expert only when certain conditions are met. These include:
· The field they work in must have a degree of structure or regularity, such that a given set of inputs lead consistently to the same outcomes; and
· Feedback must be timely – Experts need to have learnt from experience to associate inputs with their resulting outputs, which means that the outputs need to become apparent reasonably quickly.
Examples of situations where these conditions are met include chess and table tennis, where the pieces and the ball behave consistently, and players quickly learn whether their chosen move or shot was a good one. The ability of skilled chess players to simultaneously play a large number of opponents illustrates this. They have learnt to instantly recognize patterns on the chess board, and already know moves will be effective against those patterns.
Economics is one example of a field where these conditions aren't met. Economies are highly complex, change over time, and have a human element which promotes inconsistency. Also, it can take many years to see the ultimate result from a particular set of conditions. This helps explain the very poor track record of expert economic forecasters.
It strikes me that another area where this logic applies is in relation to CEO salaries. The relationship between CEO skill and company performance is a highly complex and uncertain one, with competitor actions, comparative advantage – and luck – all playing a big role in the outcome. In addition, the outcomes are typically not known for a number of years. I'm also reminded of Warren Buffet's musing: " When a management team with a reputation for brilliance tackles a business with a reputation for bad economics, it is the reputation of the business that remains intact".
In view of this, it seems to be that it must be all but impossible for a board of directors to be able gauge with a high level of accuracy the true worth of a CEO, and particularly a CEO who has not been in the role for an extended period.
Given this, we can probably say with confidence that a board of directors that routinely awards astronomical pay packages for CEOs who spend 4-5 years at the helm is throwing away money that rightfully belongs to shareholders.