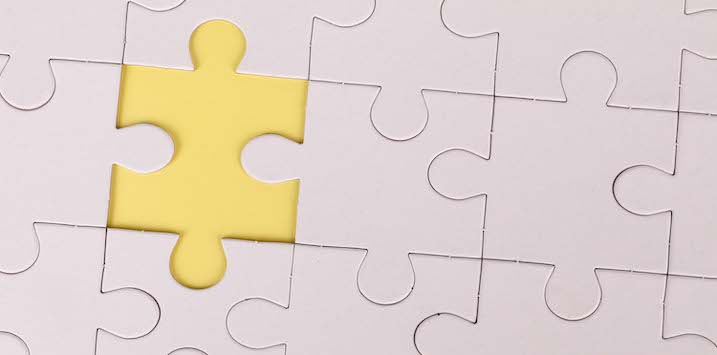 Why roll-ups don't always stack up
Businesses sometimes pursue a roll-up strategy, where they buy and merge with smaller companies in the same industry. This helps them pool their resources, cut operating costs, and increase sales. But, too often, that top-line sales growth can be at the expense of shareholders.
In a roll-up, an acquirer typically purchases many smaller – usually private – companies to add to their business. The acquirer is often expanding its geographic presence or product portfolio in a fragmented industry and hence these acquisitions are used to fuel strong top-line sales growth for the acquirers. In-fact, a large proportion of these serial acquirers report double-digit growth numbers quarter over quarter, as long as they can identify acquisition opportunities.
This business strategy enables the acquirer to immediately reap the benefits of being a scale player within a fragmented industry. An example of one of these benefits would be greater bargaining power with suppliers – when it comes to prices and payment terms for inventory.
So we can clearly see there are awesome revenue benefits for serial acquirers, but what about their investors? Because these companies are usually acquiring these smaller businesses at lower multiples than they themselves trade at, every acquisition is accretive to earnings, which drives their stock price higher.
As such, you can see we have a flywheel effect forming – whereby  the companies report strong sales numbers driven by acquisitions, investors reward this growth by buying the stock resulting in the share price going up, and at this higher share price the expectations of future earnings increase too, so management must again consider acquisitions to keep the wheel spinning.
As equity investors, we here at Montaka, are not dazzled by top-line revenue growth numbers but rather care about returns on capital and the quality of the underlying business. And so, in evaluating these types of businesses, we implore our readers to consider what would happen to the business if the flywheel stopped spinning. For example, if management could no longer find attractive targets.
We must question: is the base business model sustainable, does it have a sufficient moat or competitive advantage? Or is it instead a poor business that has merely grown via debt-fueled acquisitions and positive investor sentiment – because that wheel could stop spinning at any time.