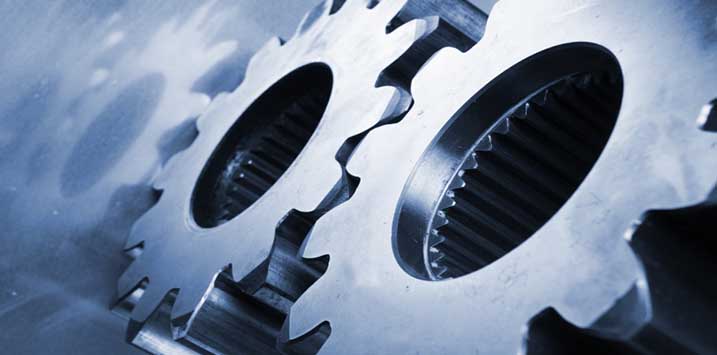 Why our oil refineries are shutting down
Back in the 1960s, manufacturing contributed 25% to Australia's GDP. Today, this figure has dropped below 9%, largely due to an inability to compete on cost. A similar story has been playing out in our oil refining industry, where we have seen refinery after refinery shutting down.  This has led us to ask: does our oil refining industry have a future and, if so, what does that future look like?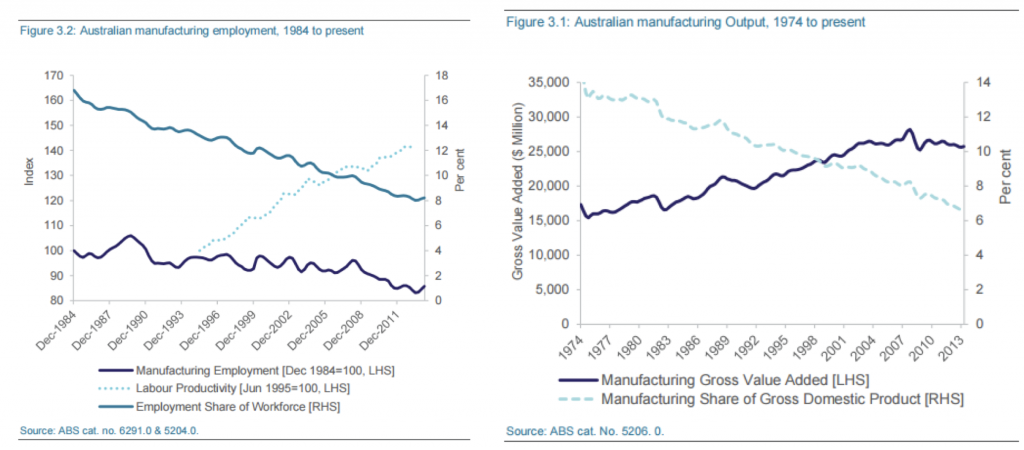 In oil refining, economies of scale provide a very efficient way to bring unit costs down. In the most common way to refine oil, you obtain crude oil (a variable input cost), run it through a boiler and feed it into a distillation column (both high fixed cost items). This causes the crude oil to separate into various layers with different length hydrocarbons chains. These can then be extracted as different products such as natural gas or petrol. Newer techniques involve using different chemicals or treating components.
Regardless of the technical details, it is a business with large fixed capital costs. If you increase volume (of input crude oil), you lower the average cost per litre by spreading these fixed costs more thinly, lowering unit costs of production.
The problem is, Australia's overall demand isn't that big in relative terms. It's been hovering at around 1 million barrels per day (mbpd). Whilst this sounds like a lot, the Jamnagar refinery in India produces 1.24 mbpd. That's more than all of Australia's needs from one source. And it's not alone – Paraguana in Venezuela produces 955 bpd and Ulsan in South Korea 840 bpd. It's pretty hard for Australia's 211 bpd total refining output to compete with that!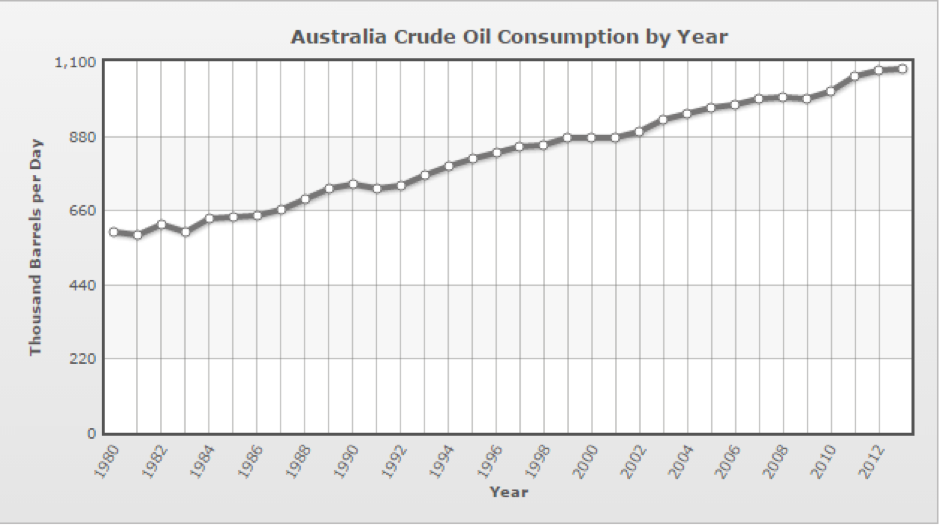 Despite this, most refineries in Australia have remained profitable. So how does Australia remain competitive without the same scale benefits? By rationalising – just like refineries have done in Europe, and the US.
Australia has been progressively shutting refineries – Westernport in 1984, Matraville in 1985, Port Stanvac in 2009, Clyde in 2012, Kurnell in 2014, Bulwer in 2015. With each shutdown, the rest become a little more economic.
What does this mean going forward? It's clear to see that refining crude in Australia, like many manufacturing businesses, works at a competitive disadvantage to larger scale markets. If normal market forces prevail we should see the continuation of shutdowns of less efficient Australian refineries and an increasingly larger percentage of our petrol being shipped from the larger Australian refineries, located so conveniently close to our shores.
This is in fact a good thing for all market players involved. Reducing less efficient Australian capacity is a win-win for domestic players; increasing capacity would increase costs for the industry as a whole.
This post was contributed by a representative of Montgomery Investment Management Pty Limited (AFSL No. 354564). The principal purpose of this post is to provide factual information and not provide financial product advice. Additionally, the information provided is not intended to provide any recommendation or opinion about any financial product. Any commentary and statements of opinion however may contain general advice only that is prepared without taking into account your personal objectives, financial circumstances or needs. Because of this, before acting on any of the information provided, you should always consider its appropriateness in light of your personal objectives, financial circumstances and needs and should consider seeking independent advice from a financial advisor if necessary before making any decisions. This post specifically excludes personal advice.
INVEST WITH MONTGOMERY