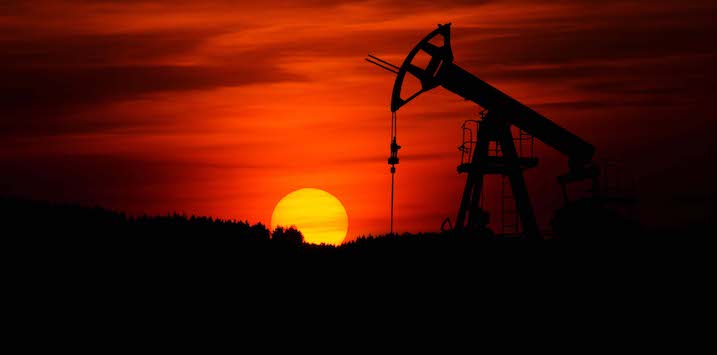 Who's worried about oil prices?
The price of oil has slipped to a 2018 low of under $60 per barrel, but what does this really mean for us? As usual, it appears difficult to predict ongoing impacts in the economy, even for the experts. In the US, NPR reported Oil Prices Hit a New Low. Here's Why That Might Be a Bad Thing, suggesting that a rapid drop in oil prices may be normal, but when combined with the recent stock market decline and trade tensions indicates that the global economy is softening.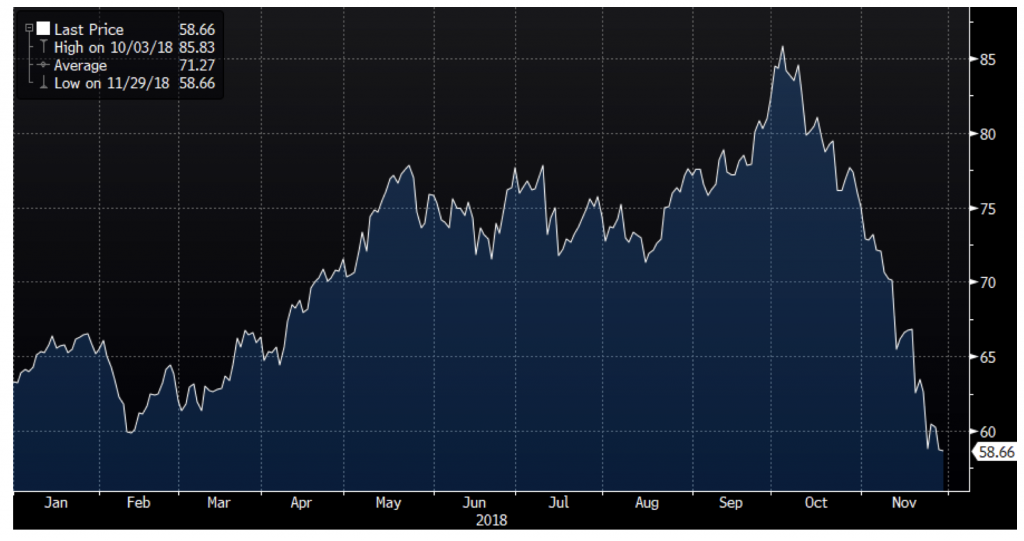 Source: Bloomberg
In direct contrast, The Wall Street Journal's headline read Relax, Falling Oil Prices Are Mostly a Good Thing. Their argument is that unlike the 2014-2016 price drops, where significant investment dried up causing job losses and an overall contraction in consumer spending, this time the economic upside outweighs the downside. Despite pumping far more crude oil now than in 2015, the US employs 25 per cent less people in the industry than it did then and the business accounts for a smaller share of overall capital spending. As such, it is difficult to see the potential slowdown of capital being severe enough to offset the short-term injection effect of reduced petrol prices on household spending.
Nonetheless, while it may be a source of added uncertainty for the global economy, we can already see that the rapid oil selloff has been beneficial for Australian consumers. Pump prices have dropped nationwide over the last three weeks, putting extra money in drivers' pockets.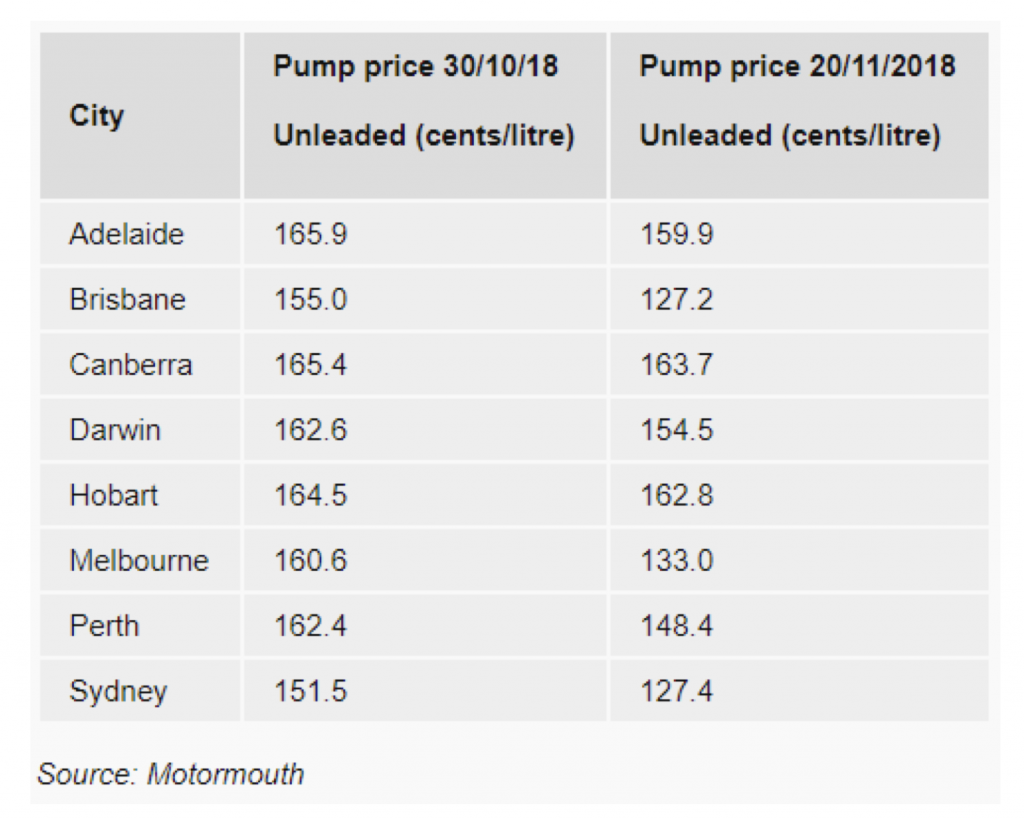 Considering the typical delay for oil price changes to run through the distribution system and impact Australian petrol prices, there may be further price drops yet to come. Commsec's Craig James affirmed that with the pump price not fully reflecting the fall in global prices, motorists could expect even cheaper fuel in coming weeks. "The average motorist is now paying $12 less to fill a 70-litre tank compared with just three weeks ago," James said.
While many would attribute falling prices to the US reaching record crude oil production, Donald Trump has credited the high output in Saudi Arabia, thanking the nation in a tweet where he pointed to the drop as "a big Tax Cut for America and the World."