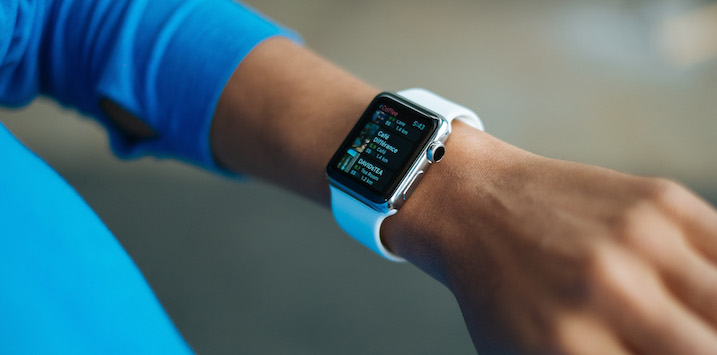 Where Does Fitbit Fit At Google
This week Google confirmed it would pay US$2.1 billion in cash to acquire wearable fitness tech company Fitbit. The deal appears to have saved Fitbit, who pioneered the market but now faces intense pressure from a wide range of competing products, including the Apple Watch. Fitbit has recorded a net profit in just one of their last eleven quarters and prior to this deal their share price was a tenth of where it peaked just four years ago.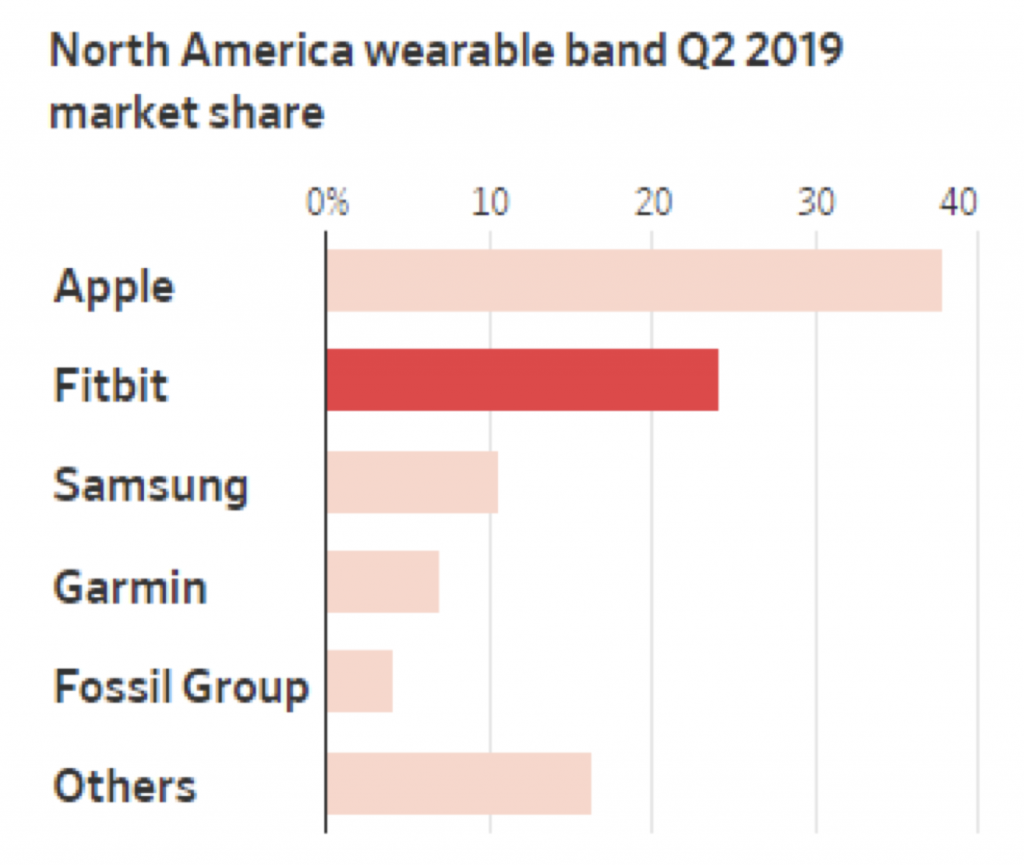 Source: Canalys, WSJ
The move is a natural one for Google, who are pushing to compete with Apple and Amazon to digitise the consumer and the home with their integrated product ranges. This is known as ambient computing: a combination of hardware, software, user experience and human/machine interaction, all taking place through internet-enabled devices without (necessarily) conscious use. Not even your phone does as much real-time subconscious computing of your data as a wearable device.
In pivoting Fitbit's devices to be part of its ambient computing ecosystem, Google needs to fundamentally change the product. One of the key selling points of Fitbit's wearable is its simple functionality allowing for extended battery life and independence from an overarching operating system (not to mention Big Tech company many consumers distrust). However, to be successful long-term in its creation of an ambient computing range Google needs its wearable to be linked to Android and Google Assistant in the same way the Apple Watch connects to the iPhone and Siri.
This brings up the strong anti-trust case against the deal – can we trust Google with our health and location data?
Interestingly, reports noted that Google's stock price ticked up 0.5 per cent following the announcement, which sounds small but is actually about $9 billion, 4.5 times the size of Fitbit. More than anything it provides an example of the cognitive bias known as narrative fallacy. A single event is never the only driver of market movements, even though a common and convenient way to explain a complex event is to frame it around a logical story.
The Montgomery Global Fund and Montaka own shares in Apple and Alphabet. This article was prepared 08 November with the information we have today, and our view may change. It does not constitute formal advice or professional investment advice. If you wish to trade these companies you should seek financial advice.