WHAT SETS MOGL APART?
What makes the Montgomery Global Equities Fund (Managed Fund) (ASX:MOGL) different to other options in the market? In this interview with nabtrade, I articulate Montgomery Global's unique approach to investing and managing risks, and share some of the stock names the fund will look to invest in.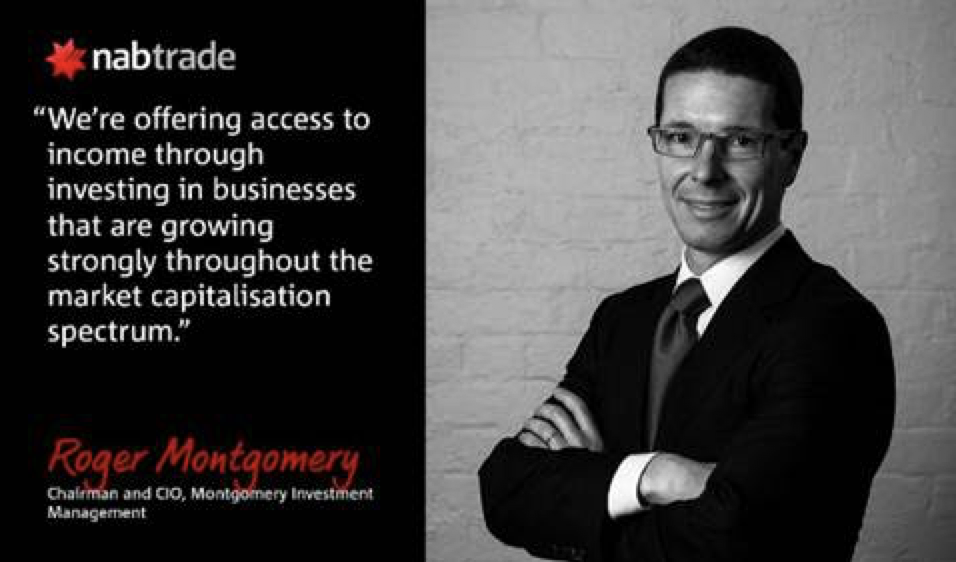 You can also participate in the MOGL offer through nabtrade. Watch the interview and find out more here.