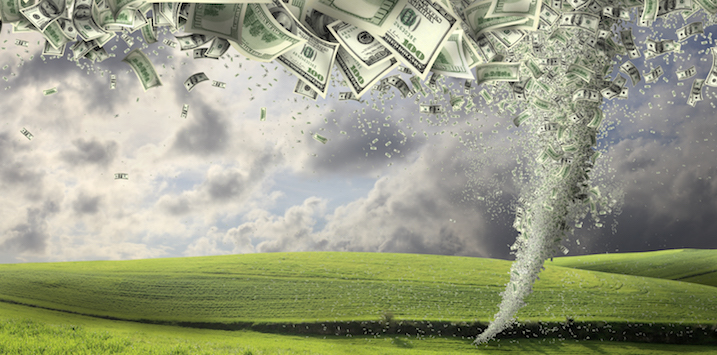 What is our approach to IPOs?
For many private companies, it's the moment they've been waiting for: the opportunity to go public. Ride-sharing business Lyft has just listed with Uber still to come; and others including AirBnB are teed up to go public in the coming months. So how do we think about Initial Public Offerings in our process?
Any IPO, whether it's a business that's generated profit or not, can be a candidate for our portfolio – though typically we own businesses with a demonstrated track record of success.
When we evaluate an IPO at Montgomery Global, we study the business in the same was as we would for any business. This means that we start with the primary filings and the primary documents. We build our own financial models. We actually hand-enter every single number into an excel spreadsheet to construct our internal financial models. We conduct our expectations analysis and valuation analysis.
We round out the analysis by expanding outwards and talking to industry consultants and industry experts. Only then, can we ascertain whether or not the business fits our criteria, which is that it needs to be very high-quality and it also needs to be materially undervalued.
Clearly, there are many IPOs rumoured to be coming out. In China, for example, Ant Financial, China's largest payments business is rumoured to be listing soon. This is one of a number of opportunities we expect to be looking at in the near future.
Finally, it's important to remember that while many of these IPOs will not be money-making opportunities for us, the research and analysis is not wasted and can lead us to other potential opportunities.
When Spotify came to the market in recent years, we read the filings and evaluated the business. While we did not invest in Spotify, it led us to Vivendi, the owner of Universal Music Group. Without the benefit of doing the work on Spotify, we might not have come across this great opportunity.  You can read about Vivendi in a previous post.