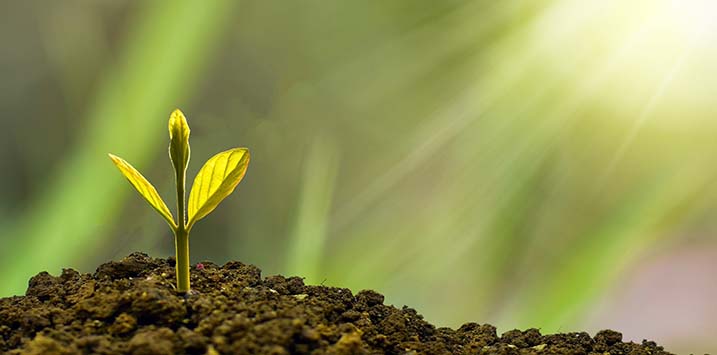 What do high quality earnings look like? – Part 1
It is clear that reported earnings are used as an input into investment decisions. It also logical that high quality earnings are better than low quality earnings. But how does one define what high quality earnings are?
The Statement of Financial Concepts (SFAC) No.1, puts forward the ways in which readers of financial statements use reported earnings, including: "to help them (a) evaluate management's performance, (b) estimate "earnings power" or other amounts they perceive as "representative" of long-term earning ability of an enterprise, (c) predict future earnings, or (d) assess the risk of investing in or lending to an enterprise."
In the comments section below I'd encourage readers to leave their thoughts on how they define high quality earnings for a business, and what characteristics of earnings they prefer for companies they invest in. In a follow up post, I will explore some of these thoughts and give further colour on ways to think about earnings quality.