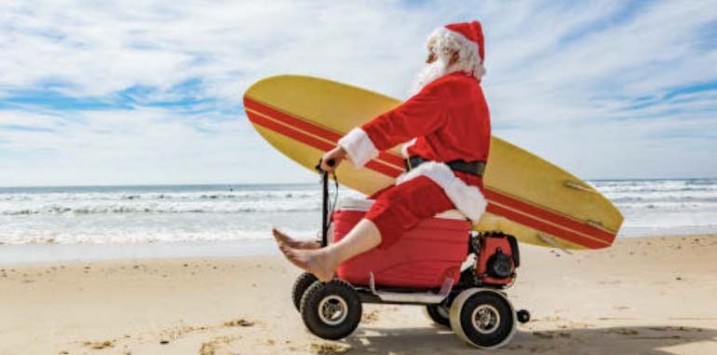 We wish you a Merry Christmas
As we come to the close of another year, we would like to take the time to thank you and wish you all a safe and happy holiday season.
Christmas is a time for family, to relax, and reflect. From the team at Montgomery we wish you a time of peace, joy and fun this Christmas.
We would like to take this opportunity to thank you for your continued support and for all of your wonderful contributions.  We hope that our content and education articles have provided you with knowledge and valuable insight.
We are now taking a short break and will return in mid-January with plenty more.
If you would like some holiday reading to enjoy by the beach, or wherever the holidays take you, here are some of our top picks from the year.
Are small and mid-cap stocks good value?
Why we stay married to quality business
Which is a better investment – property or shares?

Why 'time in the market' will make you wealthier
Global investing: just buy the megatrend, right? 
Until we are back in 2018, enjoy the holiday season.