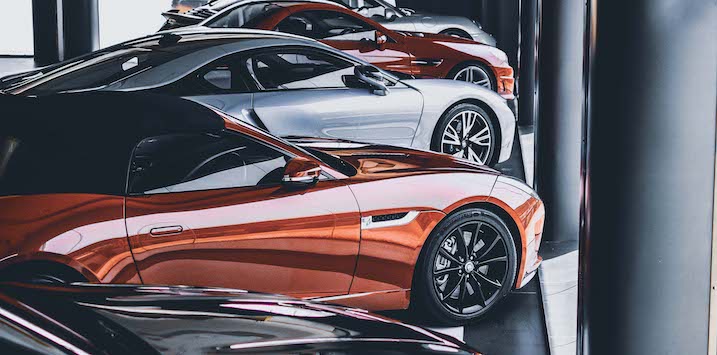 U.S. Auto Industry Update
The U.S. auto industry is an important part of the U.S. economy, directly and indirectly employing millions of Americans. The Montaka team monitors developments in the auto space carefully to source new ideas, and to get a read on any broader trends in the U.S. economy that may manifest early on in the auto market. This article extracts a number of high-level trends and data points on the U.S. auto market.
According to Auto Alliance, the U.S. auto sector supports, both directly and indirectly, almost 10 million jobs, or around 5 per cent of private sector employment. As we can see in the chart below that shows the seasonally adjusted annual rate (SAAR) of vehicles, it has grown strongly since the financial crisis, but has plateaued more recently.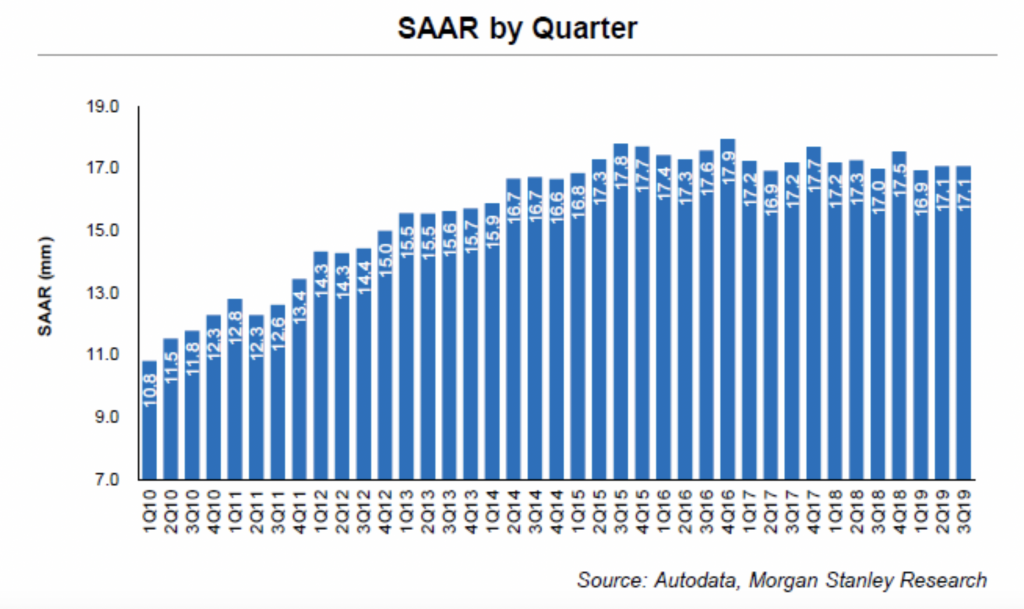 The U.S. auto market is dominated by a relatively small number of global auto giants, brand names that would be familiar to all of us.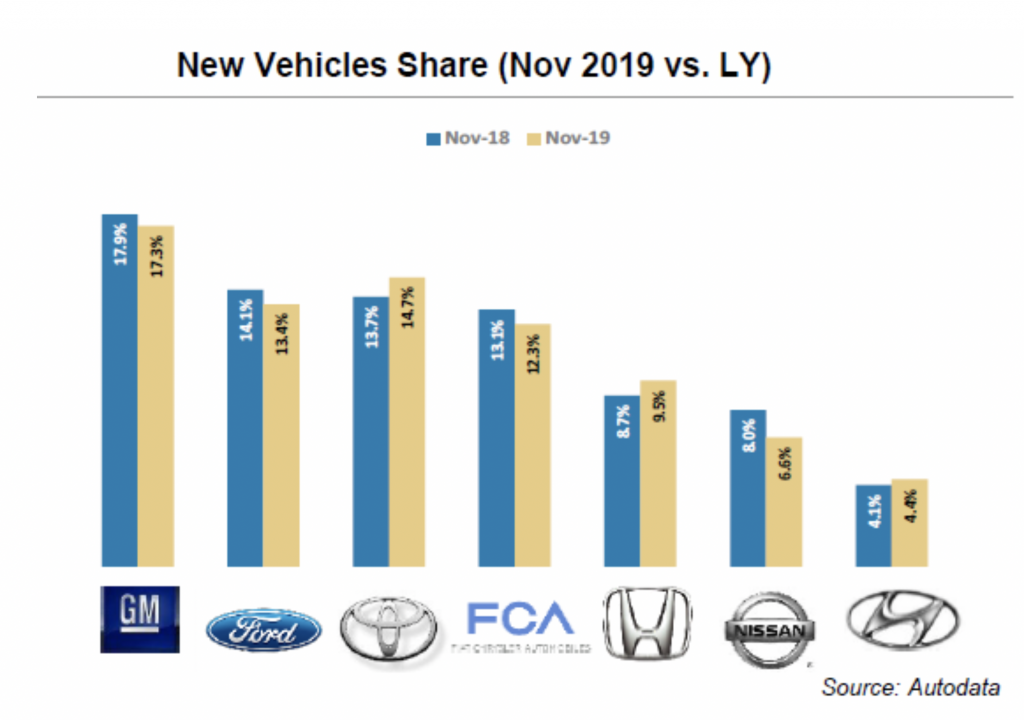 Amongst FCA, Ford and GM, market shares have bobbled around, but have been relatively stable over time.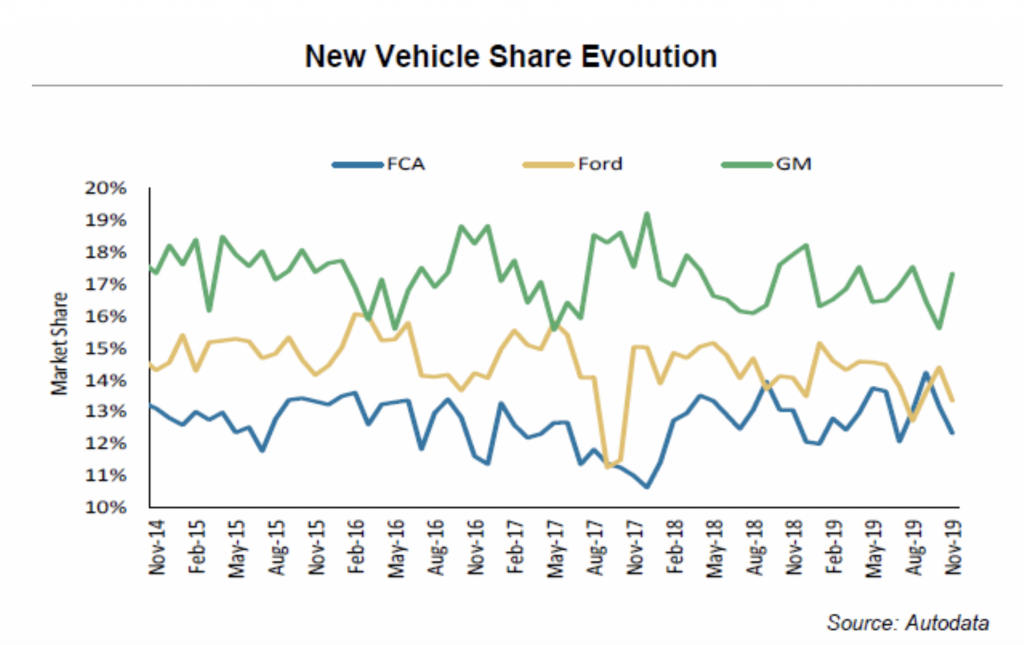 One interesting dynamic we have observed is the ever-increasing share of trucks as a proportion of total U.S. auto sales (n.b.: "trucks" refer to pickup trucks, SUVs, CUVs, and minivans). This has been a positive for auto original equipment manufacturers (OEMs), given the higher selling prices of trucks compared to sedans. Auto suppliers have also benefited, given that trucks typically have higher content-per-vehicle (CPV).
Most OEMs have financing arms that help customers gain access to vehicles via finance and lease options. In the U.S., credit is a critical part in providing access to vehicles for Americans, with 85 per cent of new vehicle sales being financed.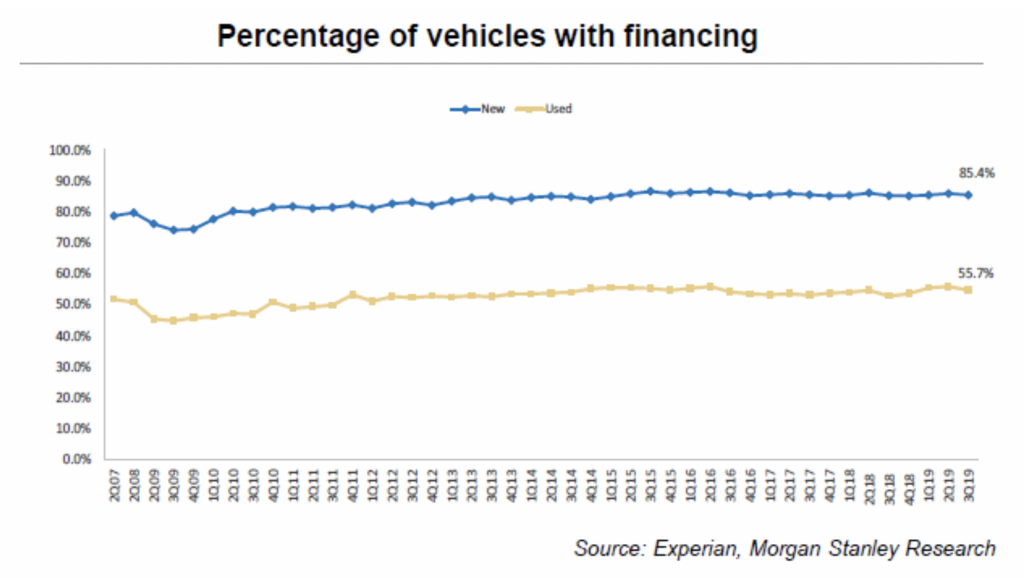 Electric vehicles are a hotly discussed segment of the auto market, and there has certainly been strong sales growth and EV adoption in recent years.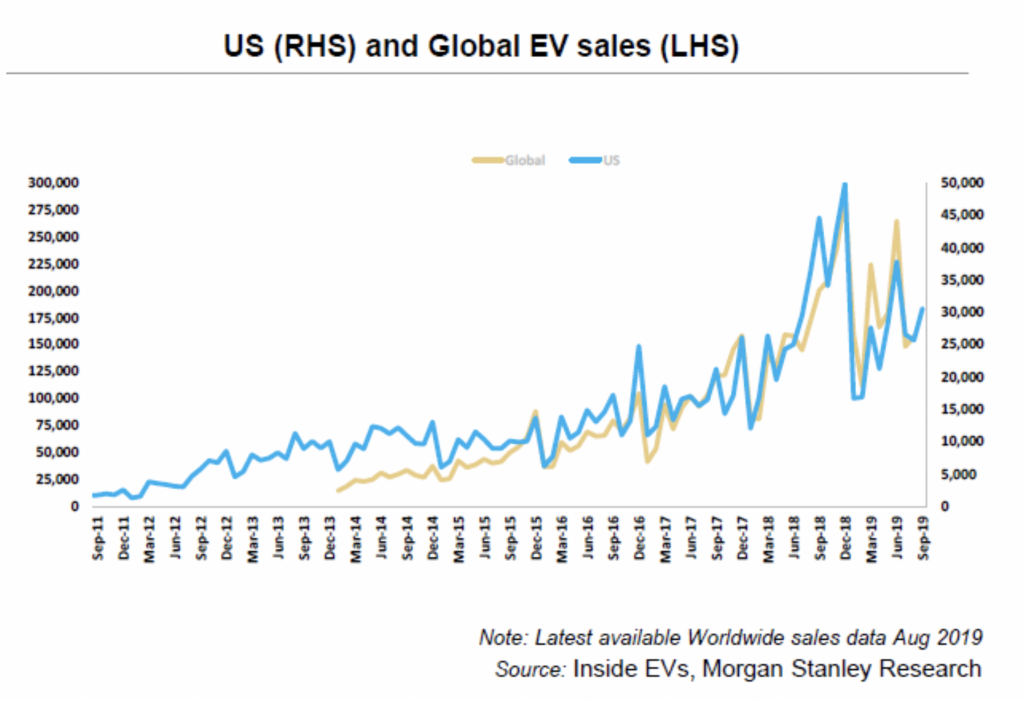 While many auto companies are now investing in EV technology, Tesla is the clear market leader in the U.S. (for now). Electric vehicles are reshaping the auto landscape, creating threats as well as opportunities for OEMs as well as auto suppliers.