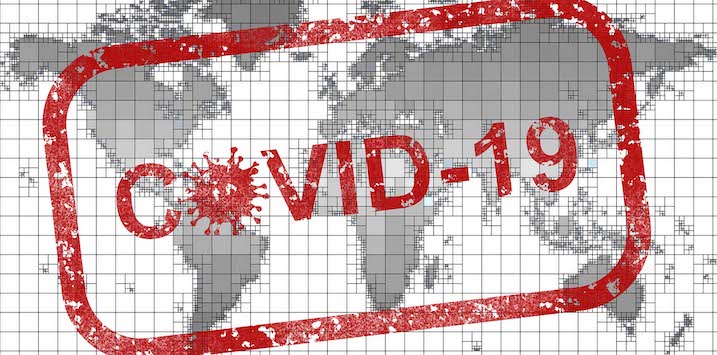 The simple realities of governing in a pandemic
Five months into the pandemic and one thing has become clear: eradication of COVID-19 is not a viable option for most nations. Instead, most are pursuing various forms of containment strategies aimed at buying time until widespread vaccinations can enable the return of more normal times.
And containment itself is proving to be a real challenge. Even in places that had seemingly broken-the-back of the outbreak, such as Japan, Spain, Israel and here in Australia, recent flare-ups are proving to be frustratingly resilient.