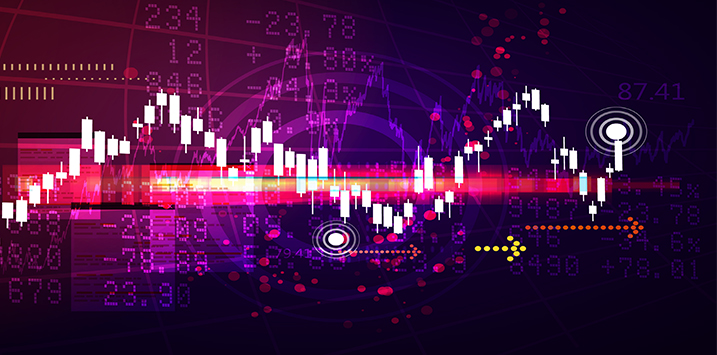 The last week shows you can have higher interest rates AND higher stock prices
Can you have your cake and eat it too? It sure looks like it. Over the past week, US long term interest rates have surged off the back of Donald Trump's presidential victory, while stocks have also rallied. It puts paid to the popular notion that higher interest rates inevitably mean lower stock prices.
That's because there are more drivers of company valuations and stock prices than government bond yields alone.
Since the Friday before the US presidential elections, the 10 year government bond yield in the US has jumped by more than 0.4 of a percentage point to 2.2%. Given that the so-called "risk-free rate" is an investor's starting point when discounting the cash flows that a business generates, many market participants have worried that a rise in rates would drive equity prices lower. Yet US equities have appreciated by almost 4% on average over this same period, likely reflecting changes in two other key drivers of stock prices: 1) the equity risk premium, and 2) growth rates.
US 10 Year Treasury Bond Yield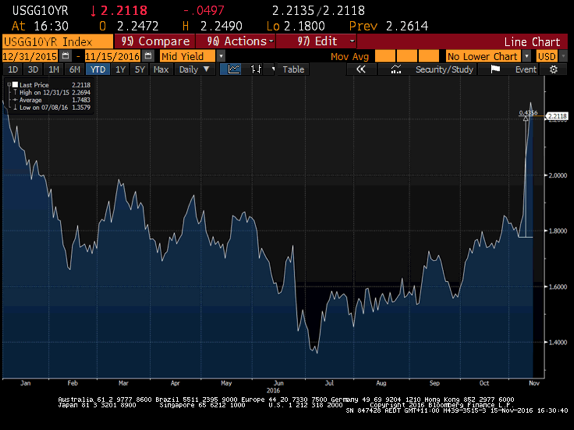 S&P500 Index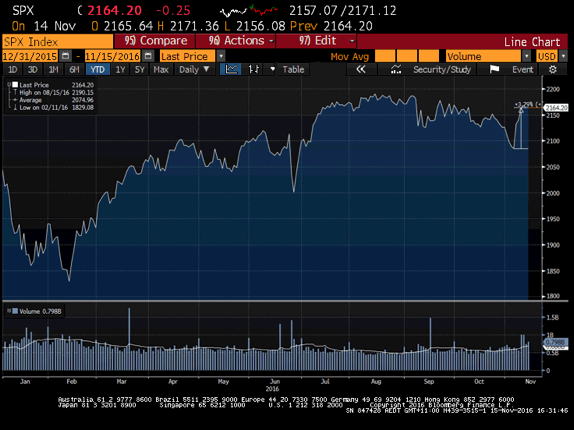 All else being equal, we know that an increase in the government bond rate leads to a higher discount rate and a reduction in today's value of the cash flows that are expected to be generated by a business. However, the discount rate consists of both the risk-free rate plus a premium for the risk an equity investor assumes by investing in relatively more risky stocks. If sentiment turns and the outlook for the economy and corporate earnings is perceived to be less risky or more certain, then the higher government bond rate may be offset by a lower required risk premium. In which case the discount rate may not rise at all.
At the same time, the nominal cash flows that were previously expected may now be revised higher by virtue of the perceived potential for higher growth in the economy. This directly increases the assessed value of a business and can drive stock prices up.
Whether or not you believe in the sustainability of lower equity risk premia or the likelihood of higher growth (both are very big question marks at best), one thing is clear. It's not just government bond rates that drive company values and stock prices.