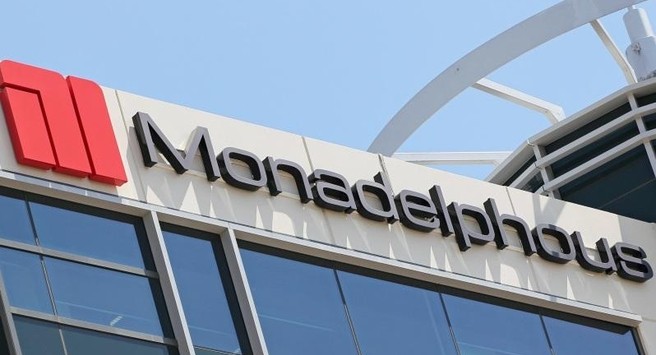 The bellwether resource service stock
Monodelphous Group Limited (ASX: MND) is the bellwether company for the Australian resource service sector.  After seeing the MND share price decline 80 per cent from $28.50 to $5.50 in the three years to early-2016, it has more than doubled this year, indicating investors appetite to switch into cyclical stocks as the expectation for resource projects proceeding has increased with the recovery in commodity prices.
At the 2016 Annual General Meeting held last week, MND provided a less intoxicating outlook and readers should be mindful the Company's prospective PE at the current $11.25 per share is now 20X.
Some pertinent points from the AGM include:
1. Despite being awarded $400 million of new contracts and additional work so far this financial year, revenue for the December 2016 half-year is expected to be flat on the June 2016 half-year at around $628m.  For context, MND's F'16 revenue of $1.365b – down 48 per cent from its record high of $2.614b in F'13 – was split 54 per cent ($737m) in the December 2015-half year to 46 per cent ($628m) in the June 2016 half-year.
2. The level of work from Australian mining and energy projects is down from $117 billion to $41 billion over the past four years – the Ichthys LNG project makes up nearly half of this – and "growth capital expenditure" from major miners is expected to be relatively depressed over the medium term.

3. MND is working hard at broadening its revenue base from its existing operations and diversifying into new fields, through acquisitions and joint ventures.  Examples include entry into the water infrastructure market, the US oil and gas construction and maintenance market, the renewable energy construction market and a JV with Lycopodium Limited (ASX: LYL) in pursuit of the Engineering, Procurement and Construction (EPC) trend.  Infrastructure expenditure is an area with a bright outlook.
4. Recommencement of "maintenance expenditure", which has been deferred or delayed over recent years, is expected to pick up over the medium term.  The problem here is the margins are painfully thin.
The consensus earnings for MND over the next few years are for an annualised $55m, EPS of $0.58 and DPS of $0.46 (on 94m shares on issue).  Return on Equity of sub 15 per cent is running at less than one-quarter than during the 2007-2013 bonanza, when it averaged well over 60 per cent.  Despite holding net cash of $186m, or $2.00 per share, a lot seems to be baked into MND's share price rally.