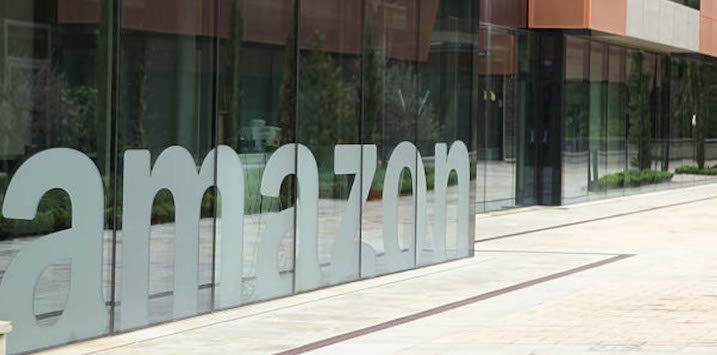 The Alexa Advantage
Amazon's Alexa is pushing the boundaries of what speech recognition technology can achieve. While this new technology is still developing, one thing is becoming apparent: Alexa is strengthening Amazon's moat in nuanced ways.
Amazon's speaker, the Echo, is controlled by Alexa, a digital assistant who can order you pizza, play music, search the internet, and much more. The benefit here is convenience, with the ability to speak your commands rather than type them –you can achieve what you want to do whilst your smartphone remains in your pocket. Amazon's Alexa manages this through a natural-language processing system that is activated when the user says "Alexa"(there have been reported problems for users whose names are Alexa). Why is this shift to voice significant?
There are a number of implications of the rise of voice assistant technology for Amazon, the most significant of which is arguably the ability to steer product demand to private label products. Amazon has been doubling down on its private label business, AmazonBasics, where it has its own brands in a myriad of categories. Selling private label products is strategic: it allows retailers to pocket a greater share of the product's margin. There is also a limited need to spend on advertising or product placement on store shelves. Let's dig further into this.
Traditionally, large consumer packaged goods (CPG) companies have had advantages over smaller brands, leveraging their scale and relationships with retailers to secure coveted shelf space and prime in-store positioning. To some extent, the power of these brands has been buttressed by their distribution. Retailers needed these brands, and whilst they introduced their own private label products, they were mindful of striking a balance between their own home brand offerings, and those of branded goods that still drive foot traffic and sales. Amazon is not constrained in this way, due to the unlimited shelf space enabled by the internet.
Amazon can sell all the brands whilst also selling its own private label items. This is problematic for CPG companies, and there's the potential that this issue is exacerbated due to voice. Consider an order for detergent made via Alexa. Upon giving the instructions to purchase some detergent, Alexa will make a product suggestion. At this point, Amazon has enormous scope to control which products are recommended to the user –typically "Amazon's Choice"products are recommended, although it is murky what drives these recommendations.
While at this point in time the precise mechanics behind Alexa's product recommendations are unclear, Amazon is controlling a key point of distribution infrastructure at a time when the demand for voice assistant technology is increasing. It is likely that over time this will give Amazon even more power over brands, and could pose headwinds to CPG companies seeking to maintain their dominance.