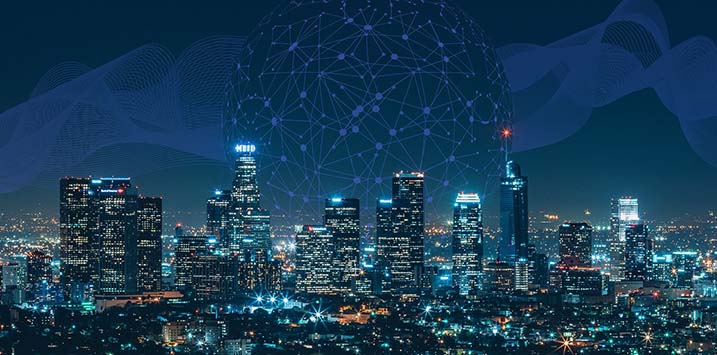 Software, data advantages and the generation of real options
There is a growing gap between how the market is pricing certain businesses with uncertain or potentially widely variant futures. Investors today recognise that a businesses value is the sum of the value produced by existing business lines or products and the expected value of potential future business lines or products. Understanding future lines of business is how investors can develop a variant perception and is usually accompanied by an analysis of any embedded real options.
But what are real options? Michael Mauboussin, former Colombia Business School professor in his paper titled 'Get Real', defines them as the right – but not the obligation – to make potentially value-accretive investments including new plants, line extensions, joint ventures, and licensing agreements. These options are real because they represent potential investments in intangible or tangible assets.
Analysis of structural winners like Microsoft and Alphabet suggests businesses with data advantages that deliver their customer solutions through software exhibit greater optionality. The specific type of optionality that these businesses exhibit relates to product extension or new business lines. Why?
Software companies can harvest their customer data to develop greater insights into their needs and wants or alternately can monetise that customer data through other means. Similarly, the zero-marginal cost of distribution allows companies to continually iterate on their products, receiving live feedback from their customers, reducing the probability of a lack of product-market fit, hence increasing the probability of success.
At Spotify, as customers curate their perfect playlists and spend hours listening to music, the company extracts insights regarding popularity of certain songs across a broad range of demographics including age and location. This intimate understanding of their customers enables personalisation and supports the production of innovative features or products – real option product extensions like Daily Mixes, Group Sessions and Your Daily Drive, all of which drive engagement and improve value for the customer.
Spotify can also leverage their unique customer data assets and offer products to musicians, creating Spotify for Artists – an example of a real option line of business extension. Their understanding of customer listening habits has allowed them to create a new suite of products for artists based on the same underlying customer data assets. In July 2018, Metallica used Spotify's streaming data to plan live setlists based on their most popular tracks across a range of US cities, ensuring the band's setlists at each location were optimised for their crowd.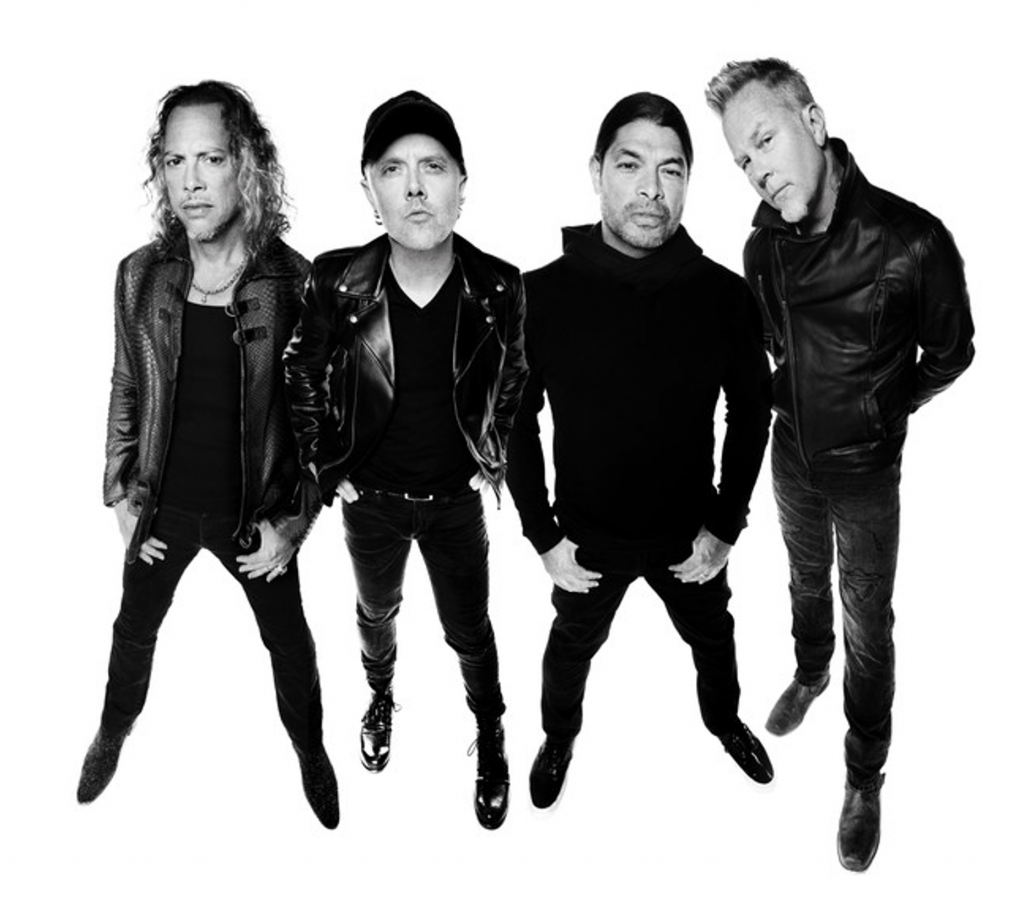 Source: Metallica
Whilst these services for artists may not be a major contributor to earnings or revenues today, they improve the value of the product for all stakeholders and could perhaps be monetised in future. We believe this idea is a key tenet of investing in real options. Investors must be conscious of the inherent opportunities embedded within companies that perhaps do not appear on the financial statements today but could significantly alter the direction of the business tomorrow.
At Montaka, we use our deep sector and market expertise to select businesses we believe exhibit optionality whilst they remain undervalued to compound your wealth alongside ours.
Montaka owns shares in Spotify. This article was prepared 01 February with the information we have today, and our view may change. It does not constitute formal advice or professional investment advice. If you wish to trade Spotify you should seek financial advice.