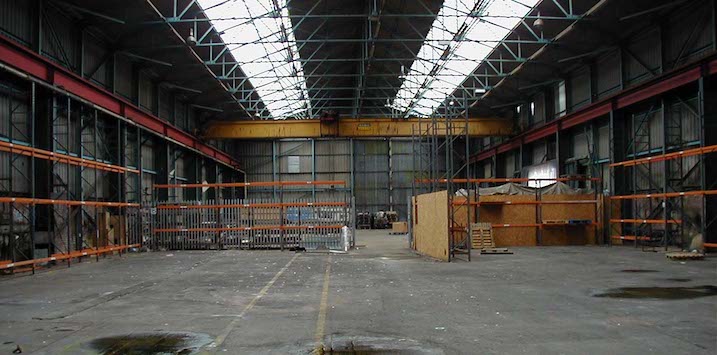 Shifting Supply Chains Out of China
Recent headlines have been dominated by news of the U.S./China trade war, with many firms opting to shift some portion of their supply chains out of China. While the trade war rumblings have contributed to firms choosing to relocate their supply chains, it perhaps has only accelerated a dynamic that was already underway.
For decades now China has produced goods for the West, having amassed the manufacturing and logistical infrastructure to enable large scale outsourcing for U.S. firms. An important factor allowing China to achieve this was the presence of cheap and abundant labour. However, even before the Trump administration levied tariffs on Chinese imports into the U.S., we were witnessing firms beginning to relocate their supply chains from China to other low-cost jurisdictions. The reason? Wage inflation.
In the key manufacturing hub of Guangdong province in China, minimum hourly wages have increased from RMB 4.12 in 2008 to RMB 14.4 in 2018. While RMB 14.4 converts to roughly A$3, and is obviously a very low sum by Australian standards, labour costs are lower in countries such as Vietnam and Cambodia.
Consider Nike's supply chain changes within the last decade. Vietnam became Nike's primary supplier of Nike-branded footwear in 2010, and represented 37 per cent of total production. In 2018 this had expanded to 47 per cent. Over the same period, China's share of Nike's production dropped from 34 per cent to 26 per cent. Many firms have been aiming to capitalise on the relatively lower labour costs in nations such as Vietnam, and the recent trade war has simply boosted the impetus for this shift to occur.
There may be drawbacks from moving production to these other countries in terms of less-developed infrastructure, potential quality control issues, the associated costs of relocating an existing supply chain (both upfront facility relocation as well as imported material and component costs), and other issues around ease of doing business in that new country (e.g., electricity access, contract enforcement, taxes etc). While there is a lot of uncertainty around if and when the U.S./China conflict will be resolved, there is a high chance that firms are now cognisant of the risks of supply chain concentration in China, and are acting accordingly to mitigate this risk.
We are seeing many firms opting to shift some portion of their supply chains out of China. Although was this already underway before the trade war?
Click To Tweet